Voicing the Caribbean: Anthony Joseph and Shara McCallum
Written for UEA Live by Silver Constantinides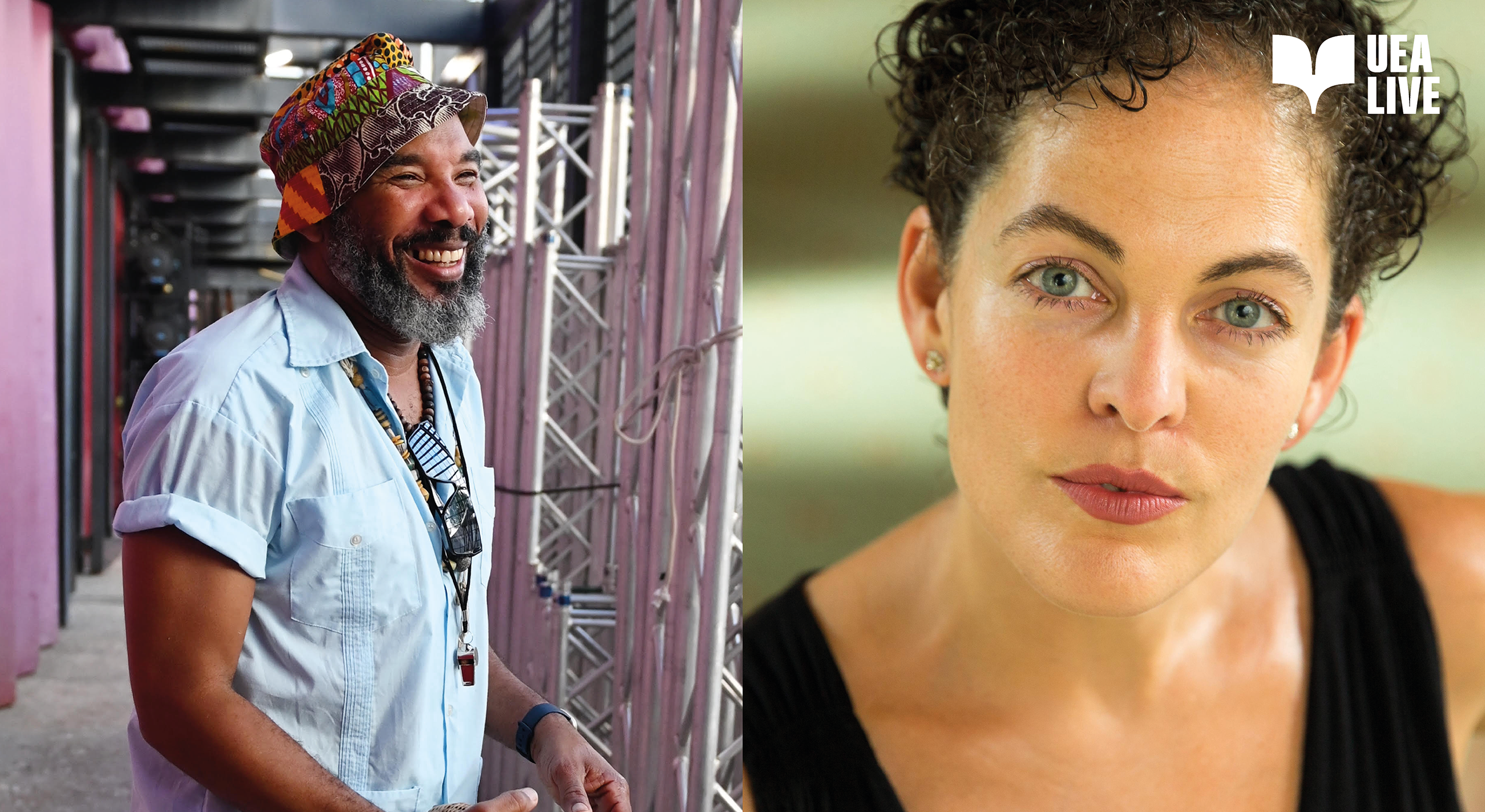 What makes a modern-day poet? What form do we explore as contemporary writers? What history do we draw from, and what personal experiences spur us? UEA Live will welcome writers Anthony Joseph and Shara McCallum for an intimate discussion of their new poetry, starting conversations around a wealth of personal and historical topics as Black writers in the western world of poetry.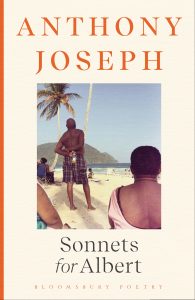 The multi-talented Anthony Joseph originally hails from Trinidad, moving to the United Kingdom in the late eighties, and his mark on the British literary scene cannot be denied. Awarded grants, fellowships and being noted as a major contributor to contemporary British literature as early as 2005, Joseph also boasts a PhD in Creative Writing from Goldsmiths College, teaching the field at four different universities. Just his wealth of accolades alone would make any reader squirm with excitement at the chance to see him live, but his latest work,
Sonnets For Albert, will demand the audience's full focus. As a devoted musician, Joseph flirts with the line between poetry and music, melding the two realms to express a unique voice with his literature and tracks. This bears true for Sonnets For Albert. Joseph proclaims his latest work as a follow up from his 2009 album Bird Head Son, whose lyrics were then published as a poetry book of the same name. While Bird Head Son explores Joseph's 'first life' in Trinidad, Sonnets For Albert will go deeper, expressing the pain that carries through one's youth without a stable father figure, employing tender yet detached metre. If you can compose yourself under the intense emotional charge, Joseph's elegant insight into his lyric will be sure to touch audience members from any walks of life.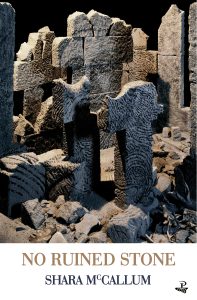 Joining Anthony Joseph is Shara McCallum, the Jamaican-American poet who caught the attention of poetry fans with her 2017 collection of poems, Madwoman; an exploration of womanhood written in English and Patois. Much like Joseph, McCallum is a highly educated and awarded writer, dominating the poetry competition in 2018 for the OCM Bocas Prize for Caribbean Literature. As the expectant crowd gathers within the UEA campus, they will be fortunate enough to hear about her sixth book, No Ruined Stone. Toying with 'what ifs' in a distinctive verse story, No Ruined Stone scrutinises a fear close to the Jamaican authoress' heart; what if Robert Burns had successfully sailed from the UK to oversee a slave plantation in Jamaica? The discussion that No Ruined Stone offers is essential, but it will be unrelentingly honest. Through a hauntingly beautiful warping of Robert Burns and his fictitious Jamaican descendants, this poetry will smash down Caucasian-centric myths with which we have been pacified. No Ruined Stone is already a firm favourite amongst poets: Adrian Matejka, Poet Laureate of Indiana, describes McCallum's work as "timely and timeless as it reframes the complicated genealogies created by colonialism", whilst Oxford alum Vahni Capildeo echoes the rigorous praise, adding "Burns' fever-dream of escape gains weirdly satisfying substance…No Ruined Stone vibrates with recovered truth."
Our two authors and their new poems have already set the modern poetry scene ablaze. Sonnets For Albert has been shortlisted for both The Forward Prize and the T.S. Eliot Prize for poetry, while No Ruined Stone has just won the 2022 Hurston/Wright Legacy Award for Poetry and has been the highlight of magazines and publishing houses alike. Get your tickets ready and your tissues packed—you won't want to miss a single second with Anthony Joseph and Shara McCallum.
By Silver Constantinides 
English Literature student Daze Constantinides (they/them) has always been a keen reader and spectator of the world around them. They discovered the best way to vocalise their speculations was through writing. From childhood, Daze sparked this passion for writing through publishing a crude newsletter which they bestowed upon extended family. Since then, Daze's ardour for vocalising their views have flourished into more professional accolades, becoming Books Editor for Concrete Newspaper, President of Eggbox Publishing and writing for NCS, Issues Online, UEA Live and more.