Christie Watson on 'The Courage to Care'
Written exclusively for UEA Live, by UEA LDC student Laura Patterson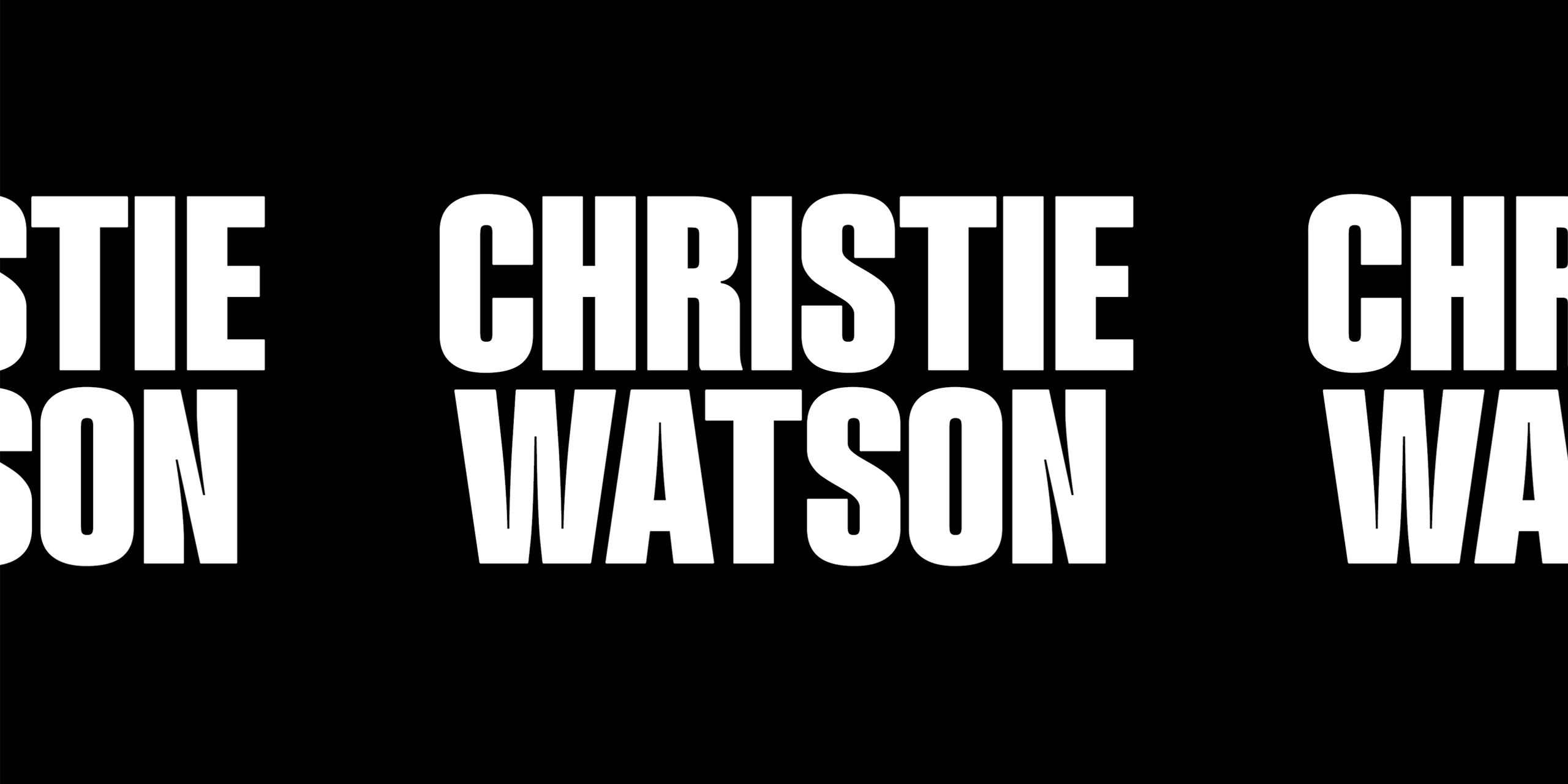 From Claps for Carers to controversially low pay rises, the animated discourse surrounding the NHS only shows how important it is to hear the voices of its under-represented staff. In a conversation with UEA's Pro-Vice-Chancellor, Fiona Lettice, Professor Christie Watson opened up about her impressively extensive career, as a paediatric nurse for 20 years, and later as a writer and teacher. The Courage to Care: A Call for Compassion, her most recent work, is the second of her published memoirs; her emotional hardships and personal relationships with patients have been passionately expressed on the page.
UEA Live celebrates 50 years of the Creative Writing department – this week's instalment was Christie Watson's brilliant talk. Though the experience may have been from the comfort of my home rather than the hubbub of a lecture theatre, I found it a pleasure to be virtually invited into Christie's own study. The fundamentals of a literary festival were no less present, as I was still inspired and moved listening to this writer's literary and professional journey.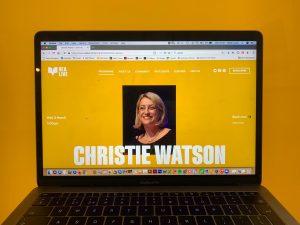 It was refreshing to hear Christie's honesty about the practical challenges she faced as a writer. Although she has gained critical acclaim and literary awards for her novels, Tiny Sunbirds Far Away and Where Women Are Kings, entering the world of non-fiction of course brought its own demands and vulnerabilities. She explained that whether it was fiction or non-fiction, her writing would be about herself, no matter what. Christie also touched on the lack of nursing memoirs she found in the course of her creative process – the only one she discovered being by Florence Nightingale.
Christie beautifully described the stories she has written as a 'tapestry'. Through careful (and admittedly difficult) structuring, she has creatively interwoven the professional with the personal. Interestingly, she confessed that she had not really used the reflective diaries that were required for her work, but instead referred to deeper memories that had the most meaning and resonance for her. These simple anecdotes that felt 'poetic' and 'lyrical' to her would grow and unfold themselves to speak as wider dialogue.
I was also incredibly moved by the 'profound understanding of the human condition' Christie believes arose from her time in nursing. The emotional strength and resilience existed not only in herself and colleagues, but in the patients and their families she assisted. Her memoirs heavily feature the love for her own family too – both as a daughter and mother. It seems that her external encounters in the wards have pushed Christie to find her inner truth.
The release of Courage to Care is timely for this past year of grief, loss and reflection. Christie has nevertheless observed a shift in values as a result of the coronavirus pandemic: a culture which has moved away from influencers and consumerism, but now holds a greater respect for community and the healthcare workers which are central to it. She shared in the talk her life-changing decision to return alongside frontline staff during the first wave of the pandemic, expressing this as a 'strong calling' for her. Her face looked reflective as she gave intimate accounts of her time in the COVID-19 wards. Haunted by 'faceless' masked colleagues, patients that were scared and separated from their families, Christie noticed that since becoming a writer, she tended to notice the details at work more, particularly sensory ones. Putting herself and her family at risk, both physically and mentally, clearly has been a huge emotional sacrifice. It was a sad coincidence for such an awakening account to be followed, later that week, by news of disappointing pay rises for nurses.
Christie Watson has returned to the University of East Anglia as a professor in Medical and Health Humanities, coming full circle after graduating with an MA in Creative Writing here. Our campus in Norwich is the place where her debut novel first bloomed, and I am certain her warm and wise presence will continue to inspire her students. She certainly opened my mind to understand how art and science can intersect and complement each other. Both seek meaning and truth in the human condition, have the capability to save and cure those who are fragile, and ultimately, teach us The Courage to Care.