How Do We Know We Are Not Dead? Esther Freud's Three Generations of Love
Written for UEA Live by Silver Constantinides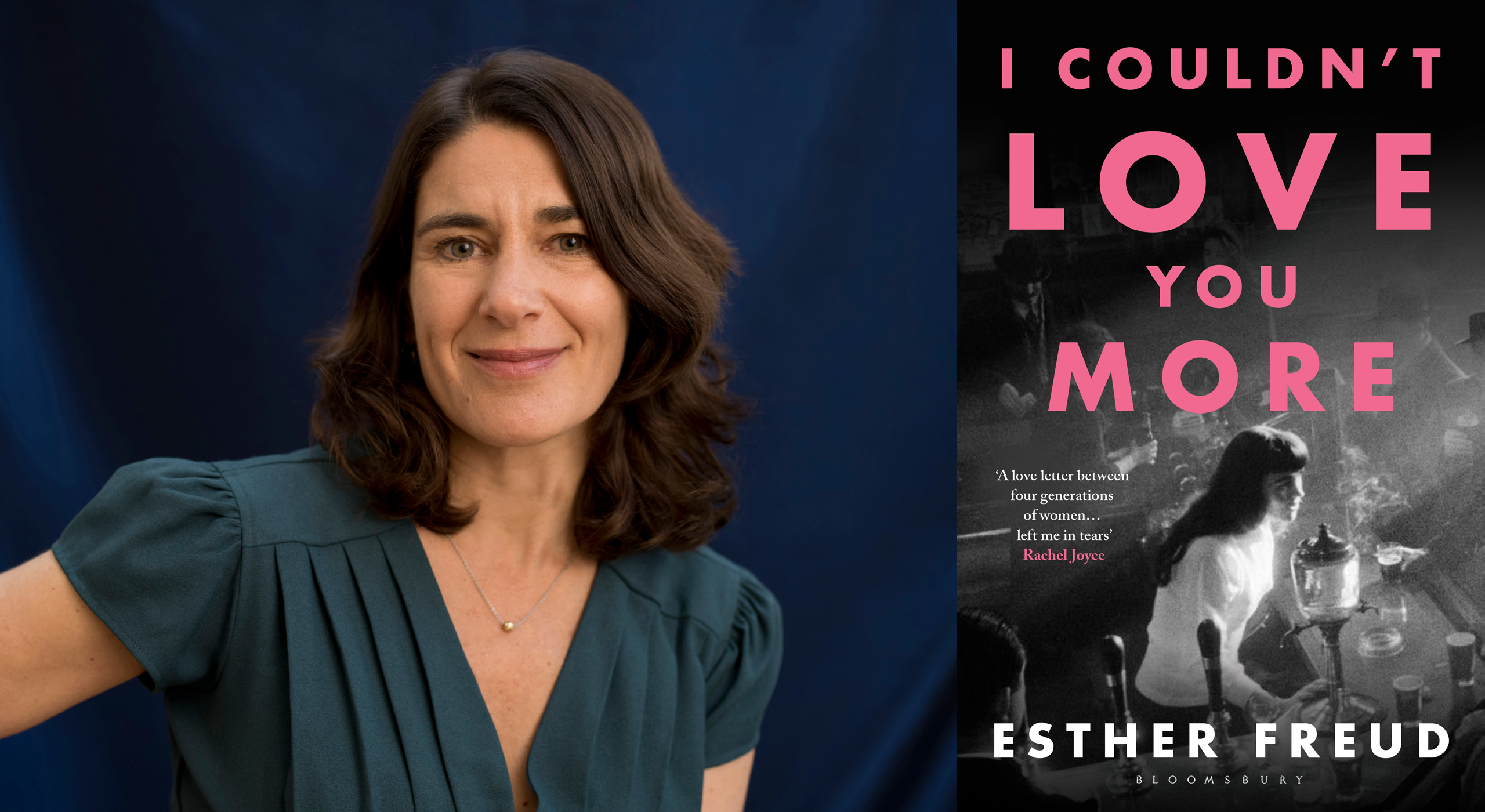 This novel will leave you in tears. Esther Freud writes with such evocative descriptions, exploring feelings of love, loss and matriarchal bonds that will demand your attention. To all the people who have loved, who have felt angry at their place within the world, who question the people that they love, their own humanity, this book is for you.
Ever the fan of 20th-century history, I was thrilled to find myself between decades. Beginning in pre-World War II Ireland, the book then swept me up in the swing of the sixties with Rosaleen, soon following is the early nineties with Kate. However, the speed at which Freud slides between these eras will take a little getting used to; I found myself needing to double check which era I was in on multiple occasions, especially within the first part of the book wherein I did not know how these three women were connected.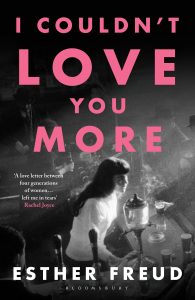 The overarching plot follows Kate, who cannot deny her failing marriage, nor the visceral urge within her to find out more about her birth mother, essentially setting the wheels of this story in motion. They are brought together by deeply flawed, promiscuous (and let's be honest—unlikeable) men, trying to fill in the gaps of the missing loved ones within their lives and an element of religious abuse which certainly did not go unnoticed. It is with this that the quasi-autobiographical nature of this book comes to fruition; the creation of this book feels like the author's exploration with secrecy in her own star-studded family tree. But to reduce it to an autobiography simply does not do Freud's storytelling and character craft justice.
One thing that will become clear to readers is Freud's irrefutable talent in crafting deeply human characters. You will feel you know these three women. You probably do know these three women. You may even be one of these three women. She does not hold back from showing the good, the bad and the ugly, and whilst I could not help but grit my teeth at Aoife's commanding husband, Cashel Kelly, the imagery of Kate gluing pasta to a card with her daughter Freya, had me welling up. How beautifully human! What else can we do in times of emotional crisis except make art with our loved ones? I believe her character work is her most powerful asset as a writer.
I have to be blunt and say that I Couldn't Love You More does not cover new ground—its story and motives are not dissimilar to other fiction (to be fair, such is the way of being a 21st-century author) but within this lies Freud's boldness as an artist. She is not afraid to put her own evocative spin, her own experiences and needle-sharp character development. Her skill as a writer will leave you grieving long after you finish the final chapter, and I cannot wait to get my hands on another book from Esther Freud.
English Literature student Silver Constantinides (they/them) has always been a keen reader and spectator of the world around them. They discovered the best way to vocalise their speculations was through writing. From childhood, Daze sparked this passion for writing through publishing a crude newsletter which they bestowed upon extended family. Since then, Daze's ardour for vocalising their views have flourished into more professional accolades, becoming Books Editor for Concrete Newspaper, President of Eggbox Publishing and writing for NCS, Issues Online, UEA Live and more.