The World of 'Best of Friends'
Written for UEA Live by Megan O'Neill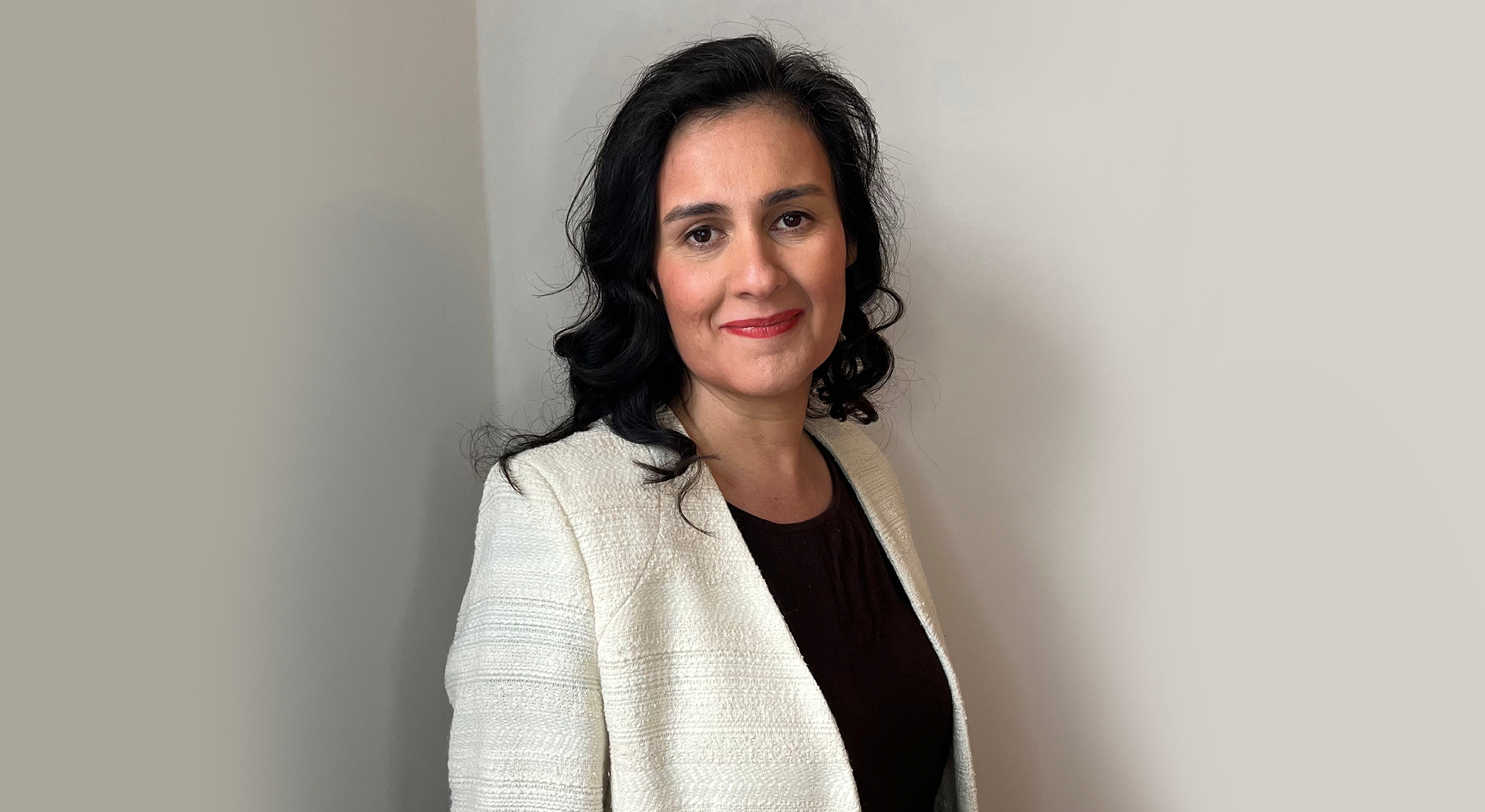 The stage is set for a journey across the Arabian Sea to the city of Karachi, then onwards to London, in an expedition led by the talented writer Kamila Shamsie, in her latest book Best of Friends.
Shamsie made her debut onto the literary scene when her first novel, In the City by the Sea, was published in 1998. Since then, she has continued to grow and blossom as a writer, having now published a total of nine books. In 2013, she was shortlisted as one of the Granta Best of Young British Novelists and in 2018, she proved herself to be worthy of the listing when her book Home Fire won the Women's Prize for Fiction.
Having not previously read any of Shamsie's works, I anticipate that this evening will give a refreshing insight into the influences that led her to write this culturally diverse book, as well as the power relations between social and private life contained within. As an aspiring writer myself, I look forward to learning about a perspective so different from my own and uncovering new potentials for the way in which stories and lived experiences can be told. 'Steve from Trafalgar Square', a Waterstones bookseller, states that "she has an eye for detail" — a skill which should move and inspire many a captivated listener. Her conversation at UEA Live is definitely going to be a gem worth marvelling in, full of the promise to be both fascinating and moving.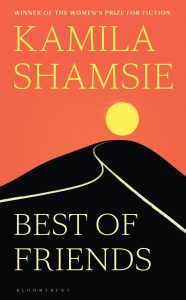 Ali Smith describes Best of Friends as "a shining tour de force about a long friendship's respects, disrespects, loyalties and moralities," a true testament to the power of Shamsie's use of words and the thought-provoking themes contained between the pages. Best of Friends was released in September of this year. Initially set in 1980s Karachi, Maryam and Zahra are close friends, with their secret aspirations acting as a guide for the future, when one decision at a political celebration changes the course of their lives forever. Years pass and the setting moves over to London, where we find our now grown-up protagonists having remained friends. When the past comes back, it is truly infectious…
Described as a book "about Britain today, about power and how we use it, and about what we owe to those who've loved us the longest", it offers the potential to delve deep into the realm of human nature and is sure to reach every reader's core as it encourages reflection upon their own life and how we value our relationships.
Discussing this provocative work with Shamsie will be UEA alumni and author of Ponti, Sharlene Teo. Much like Shamsie, Teo's work focuses on culture in relation to friendships and forces of power, allowing us to expect a lively and insightful conversation about their own personal relationships and their first-hand experiences of power within the societies in which they've grown up in. Additionally, the audience can expect to gain a range of experiences due to the fact that Sharlene Teo, whilst very successful, is still a relatively new author, having published her debut novel Ponti in 2018.
Teo is currently a lecturer in Creative Writing at the University of Kent, with her areas of interest including subjects such as 'migration and diaspora' and 'socio-cultural specificity and form'. She has recently written an article for Vogue Singapore in which she talks about her recommendations for eight empowering books to read. Considering that Shamsie's work, in part, has a focus on power, this should create an exciting and engaging conversation, which hooks the attention of the audience and allows them to leave the event feeling refreshed. Let us look to new horizons, a wealth of knowledge and creativity beckons you.
Megan O'Neill
Author bio
Megan O'Neill (she/they/faer) is a second-year English Literature and Creative Writing student at UEA. In her spare time, they enjoy making costumes, reading niche books, playing Dungeons and Dragons and basking in theatre shows. This year, faer has had a small anthology of poems published and has contributed a chapter to a novel. They are currently working on a contribution for a poetry anthology and experimenting with writing in a range of styles and genres.