Preview: An Evening with Courttia Newland
Written for UEA Live by Eleanor Carr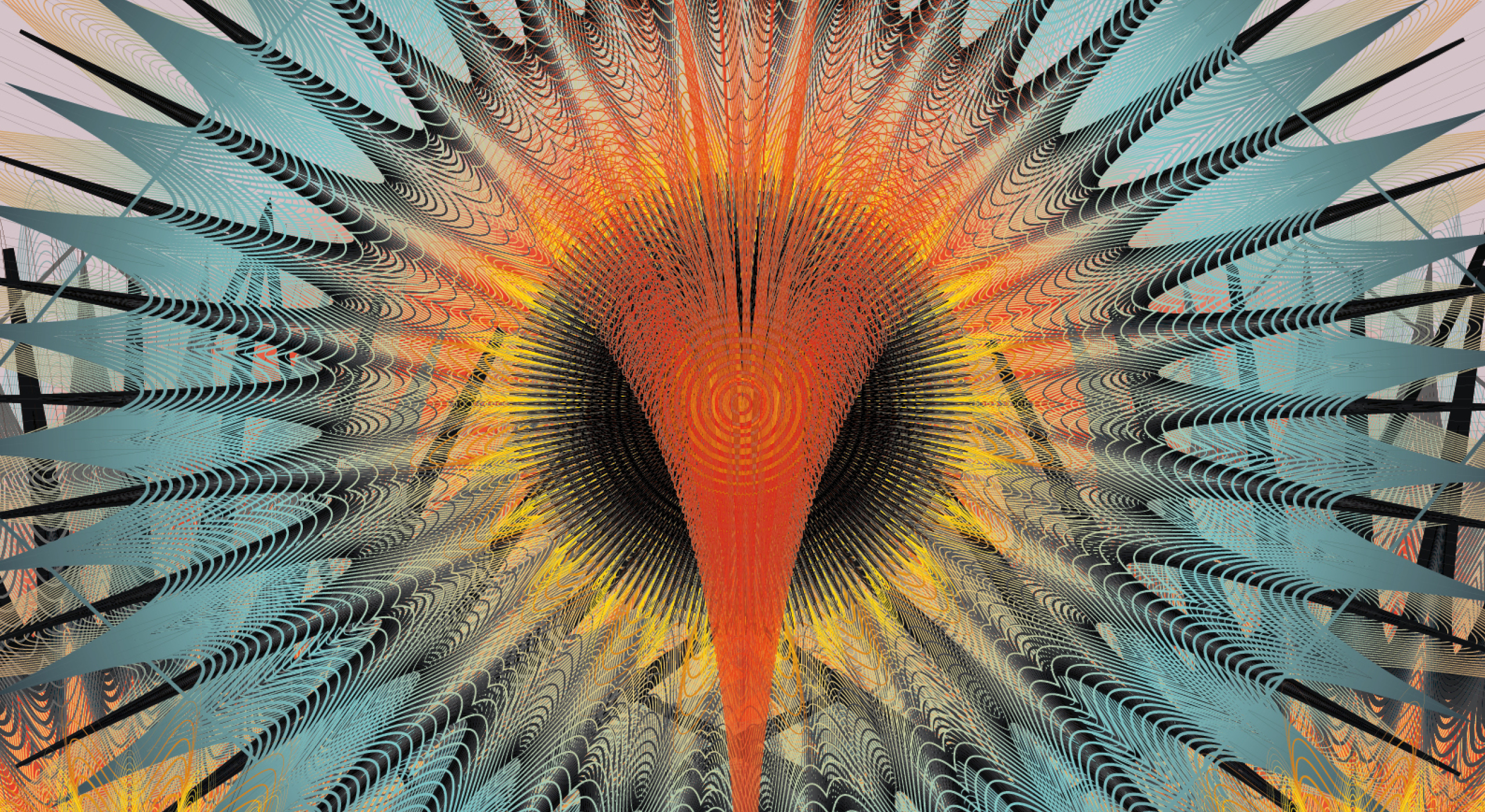 On the 16th of March, the conversation at UEA Live will be moving into a whole new world as Courttia Newland discusses his new speculative fiction book, A River Called Time. The London born author has had a fascinating career with success in literature, TV and theatre. Much of his work pays homage to his Jamaican and Bajan heritage, as well as his experiences growing up in West London.
Newland started their prolific career as a rapper and music producer, releasing a drum and bass white-label in 1992 with a group of his friends. But on his twenty-first birthday, he sat down to write a book. This became his debut novel The Scholar, a coming-of-age story about two young men growing up in West London. It was met with wide praise for its authentic representation of life on a West London council estate and helped establish Newland as a promising literary voice. The next year, in 1998, Newland wrote his first play Estates of Mind; a one-woman show for actress Carol Moses that debuted in the Post Office Theatre in London to wide acclaim. He went on to adapt Eurpide's The Women of Troy for the Edinburgh Festival, a production that was a great success and moved to London after its run at the festival.
Along with his success on stage, Newland continued to write, publishing seven more novels and having short stories featured in several anthologies including Disco 2000, The Time Out Book of London Short Stories: Vol 2, and England Calling: 24 Stories for the 21st Century. He has also been a writer in residence at both Trinity College, Dublin and Georgetown University, New York, as well as for the charity First Story, as part of his role with the British Council of Literature. In 2007 his collection of short horror and crime stories, Music for the Off-Key was shortlisted for the Crime Writers' Association Dagger in the Library award. He was also shortlisted for the 2010 Alfred Fagon Award and the 2011 Frank O'Conner Award.
In 2019 he joined the writing team for Steve McQueen's award-winning five-part anthology series Small Axe. The series focused on the lives of West Indian immigrants in the UK in the 1960s-1980s. He worked on two episodes Red, White, and Blue, for which John Boyega won a Golden Globe, and Lovers Rock, which was jury selected for the Cannes Film Festival. The series was critically acclaimed with Lovers Rock being called singled out for its portrayal of "mainstream Black experiences", and the "unapologetic, pure appreciation for the culture". I was captivated by the series which is infinitely rewatchable and gives an important insight into parts of British history that are not discussed enough.
Newland's most recent novel A River Called Time is an exploration of class inequality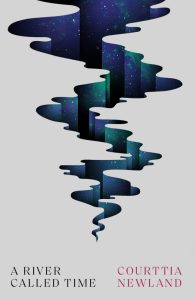 and media control set in an alternate London called Dinium, where the majority live in poverty and squalor while the wealthy elites seclude themselves in an "Ark". The story follows a young man named Markiss Denny who grew up poor but whose extraordinary abilities earn him a place in the "Ark". But all is not what it seems and soon Markiss finds himself threatened by the one person he believed he could trust, his oldest friend Ayizan.
The world in A River Called Time is shaped by the fact that in Markiss' world, Africa was never colonised by Europe and instead the cultures shared with and learned from each other. In the absence of colonisation, African Spirituality acts as a global religion, lending great powers to those who can access them. But these powers are exploited by a Global Corporation " E-Lul" who utilise "Crystal Power" to keep the population subservient. In this way, alternate history builds an alternate dystopia which is vividly realised and fascinating in both its similarities and differences to our current world. Lemn Sissay said 'If you want to know the story of Britain, it's really important to read Newland" and having read A River Called Time, I would be inclined to agree.
Newland will discuss A River Called Time in a conversation with Amy Nomvula. Nomvula is a DJ and presenter at Future Radio and BBC Norfolk. She presents Innate Sounds on Future Radio, a show focusing on Funk, Soul, Afro-Beat and Reggae. She also creates radio documentaries for the BBC, which she also presents and produces. This makes her an experienced and capable interviewer who will certainly take the conversation in new and interesting routes.
Their conversation will focus on Newland's newest novel A River Called Time, as well as his previous work for stage and screen, and will be an amazing opportunity to hear first-hand the work that goes into creating across different mediums. For aspiring authors, play writes and screenwriters, this is a perfect chance to learn from someone who has done it all and succeeded. And with work spanning genres from crime to science fiction, to romance, there is no one I couldn't recommend Newland's work to, and an evening listening to him discuss it, too.
Eleanor Carr is a third year English and Creative writing student at UEA. In her spare time, she writes for the Concrete student newspaper and works for the student created zine Mausoleum Press. She enjoys exploring literature from across the world and reading and writing script for stage and screen.
Image credit:
Header Image: Tom Hermans, via Unsplash
Index Image: Sharron Wallace