Preview: Leone Ross at UEA Live
Written for UEA Live by Ryan Lenney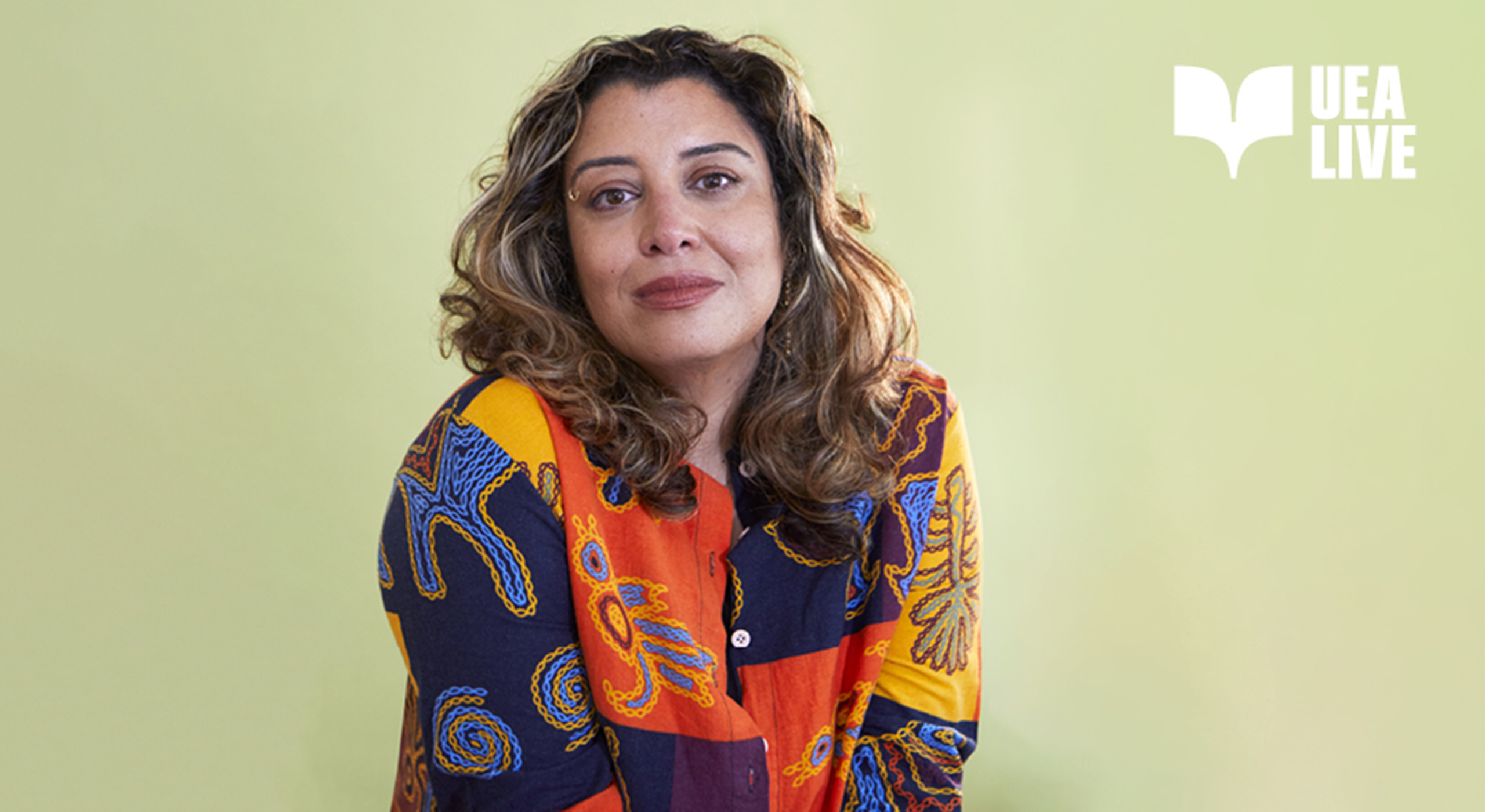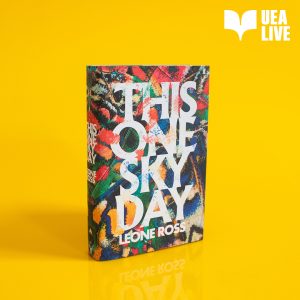 As the audience sits and the lights go down, the discussion with Leone Ross will begin and her new book This One Sky Day will provide some insight into this incredibly successful writer.
Since her first novel, All The Blood Is Red, was published by Angela Royal Publishing in 1996 and was nominated for the Orange Prize in 1997, Leone has found success and critical acclaim for her writing.
The evening should be a very interesting and insightful event, not only into the writing of this author but also her personal life and where the line between the two becomes blurred. As someone who has not read a significant amount of Leone Ross before, the hope is that her success with short stories, novels, collections, non-fictions, and poetry will be discussed by this diverse and inspiring writer. Having been called 'a master of detail' by the Times Literary Supplement, her presence at UEA Live is an opportunity for fans of literature, budding writers, and the general public to sit down and listen to a cutting-edge writer.
In a review for the Guardian, Bernardine Evaristo (former guest to UEA Live) described one of Leone's short story collections as "remarkable" and "outrageously funny" with "searing empathy and compassion. …The effect is mesmerising, shocking, unforgettable."
This year, Leone has released This One Sky Day. A magical realism novel set in a fictional world, the novel depicts each resident with their own list of things to do: a wedding feast to conjure and cook, an infidelity to investigate, a lost soul to set free. As the sun rises two star-crossed lovers try to find their way back to one another across this single day. When night falls, all have been given a gift, and many are no longer the same. The sky is pink, and some wonder if it will ever be blue again.
Exploring magical realism with a female protagonist, this book is already being reviewed, by Holly McCann, as more of an experience than a read for its "moving, funny, a little gruesome, scary, bizarre, hugely sensual, pretty sexually-charged narrative. It's about race, sexual orientation, prejudice and inequality, women's bodies and sexuality, addiction, love and lust, heartbreak. Loss and friendship and gossip and memory."
Leone will be in conversation with Alison Donnell, the Head of School for Literature Drama and Creative Writing at UEA, who specialises in Caribbean writing, and there is an expectation they will discuss Leone's Jamaican education and her views on how the education system in England compares, as well as her own personal experiences as a journalist and editor.
Alison's latest research project on 'Caribbean Literary Heritage' (2017-2020) is funded by the Leverhulme Trust and brings her critical interest in recovering neglected writers together with her commitment to safeguarding the future of the literary past. Alison's own personal interests should provide an amazing insight to how personal circumstances have impacted and influenced Leone's fiction, who announced with the release of her new book her personal identity as a bisexual.
From previous UEA Live events, the conversation will not only be witty and entertaining, but not afraid to dig deep with Leone and really explore their writing. This should be of comfort to Leone who is an editor and teacher of creative writing herself and should provide an insight for budding writers in the audience as well as those who are fans of her and her work.
Ryan Lenney is a 3rd year English Literature and Creative Writing Student at UEA. In their spare time, Ryan enjoys performing and works part time as a performing arts teacher as well as having recently joined a public relations firm as a communications studio assistant. An avid reader and writer, Ryan regularly enjoys opportunity to expand their sphere of knowledge, experiment and explore new genres of writing.