Noirwich Crime Writing Festival Returns
Noirwich Crime Writing Festival returns this September in a digital format | 10 – 13 September 2020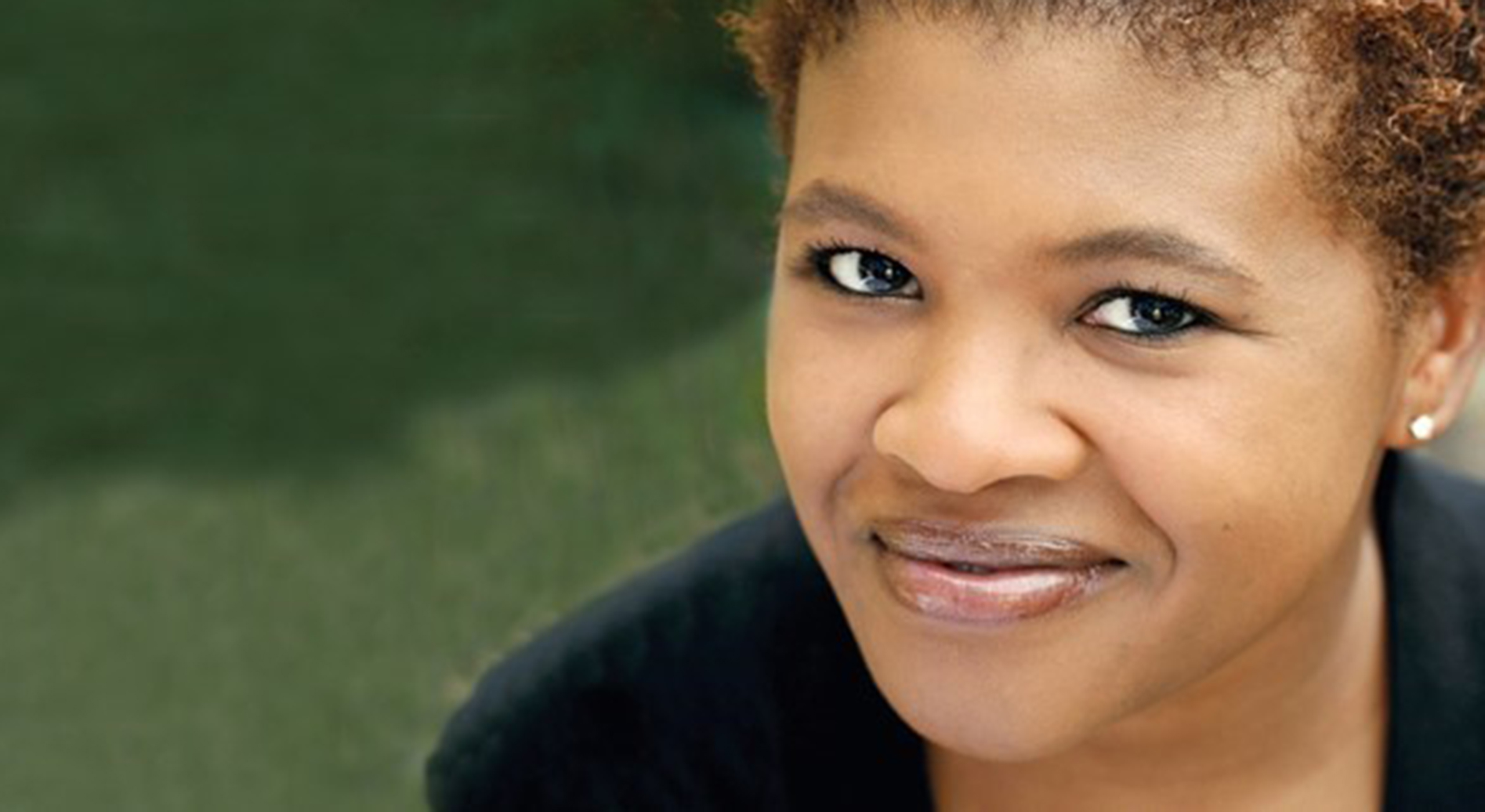 Noirwich Crime Writing Festival is a partnership between the University of East Anglia and the National Centre for Writing.
Now in its 7th year, the festival has welcomed a host of fantastic writers including Val McDermid, Denise Mina, George Alagiah, Nicci French and Lee Child.
Through author discussions, creative writing workshops and newly commissioned writing the Noirwich Crime Writing Festival celebrates the very best voices in crime writing today and investigates the ways in which this genre can help us make sense of today's world.
Visit the Noirwich website for news and further line-up announcements.
FIRST HEADLINER ANNOUNCED: ATTICA LOCKE TO PRESENT THE 2020 NOIRWICH LECTURE
The first headline writer for this year's Noirwich Crime Writing Festival is multi-award-winning US crime writer and prestigious screenwriter, Attica Locke.
Attica is the author of the 2018 Edgar Award winner Bluebird, Bluebird; Pleasantville, which won the 2016 Harper Lee Prize for Legal Fiction and was long-listed for the Baileys Women's Prize for Fiction; Black Water Rising, which was nominated for an Edgar Award; and The Cutting Season, a national bestseller and winner of the Ernest J. Gaines Award for Literary Excellence. She is also a television writer and producer, most recently for When They See Us (Netflix) and the adaptation of Little Fires Everywhere (Amazon Prime).
Attica will present this year's Noirwich Lecture, a highlight of the Festival each year which puts crime writing under the microscope within the context of today's society. Past Lectures have been given by Val McDermid, Arne Dahl and George Alagiah.
For full event details and to book your place, visit the Noirwich website
Photo credits:
Attica Locke: Jenny Walters