This autumn, all UEA Live events will be online only. And, for the first time ever, the full programme will be available to experience for free. Yes, you read that right.
But just because we're staying home, we're not resting on our laurels. Our extra-special line-up is packed with big names and even bigger ideas, as we celebrate 50 years of UEA's world-renowned Creative Writing MA.
It's time to register
UEA Live is open to all, and the move online means even more people can access talks and debates with a host of amazing authors. If you want to be one of them, all you need to do is book online via the UEA Store.
To access the broadcast, you will receive a URL link 24 hours before the programmed time so you can watch your event live! What's more, all the events will be available for three months to enjoy at your convenience.
Show your support
Usually, ticket sales keep UEA Live running, so while we're offering our events for free, we'd really appreciate your support. Even a small donation makes a huge difference.
Your donation will help cover authors' fees and the cost of producing the festival online. Your generosity will mean UEA Live can continue to create dynamic and inclusive events well into the future.
Make a donation
Thank you for supporting us during this difficult period. We can't wait to welcome you to our virtual programme this autumn.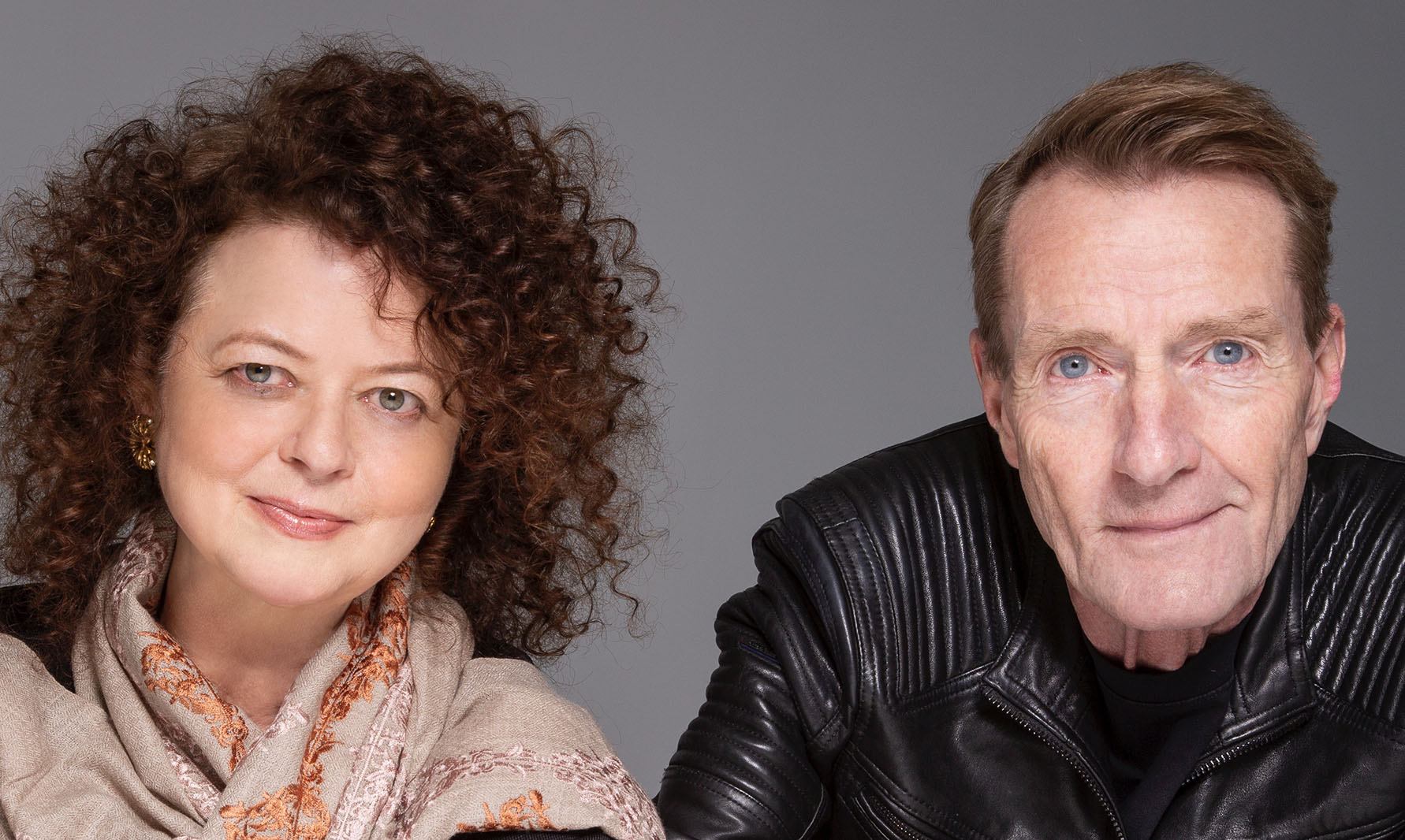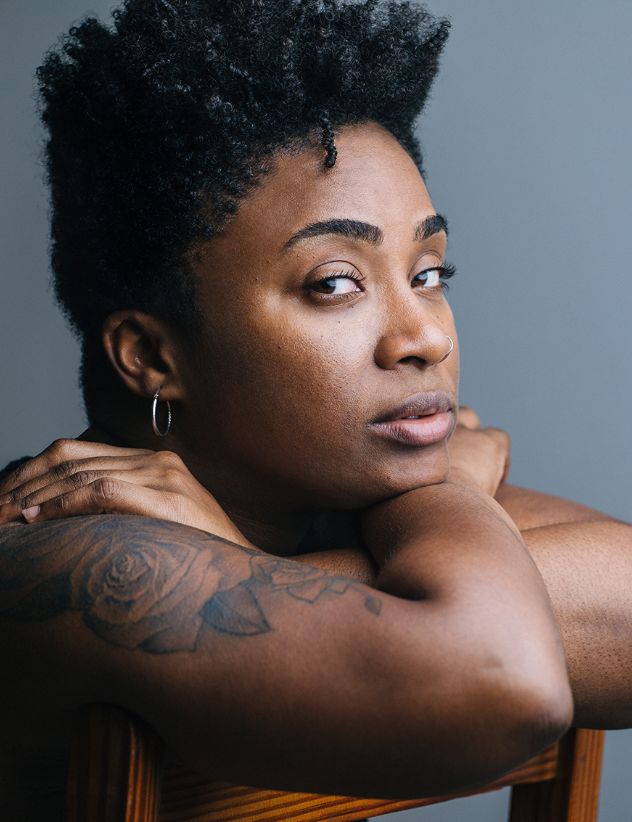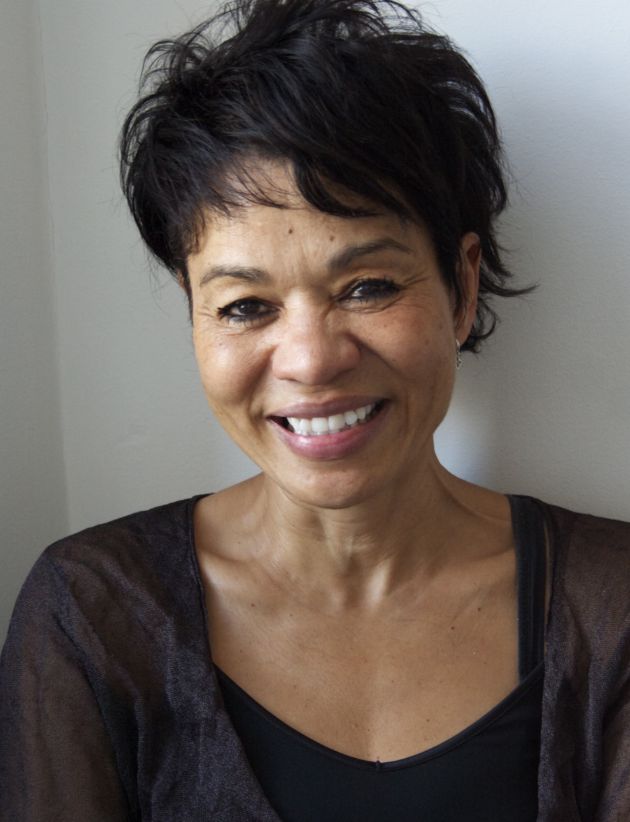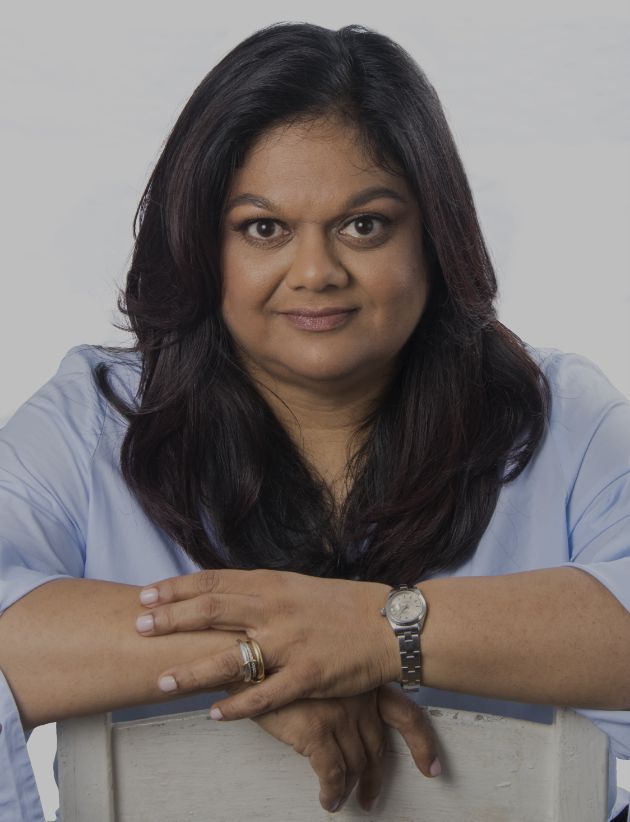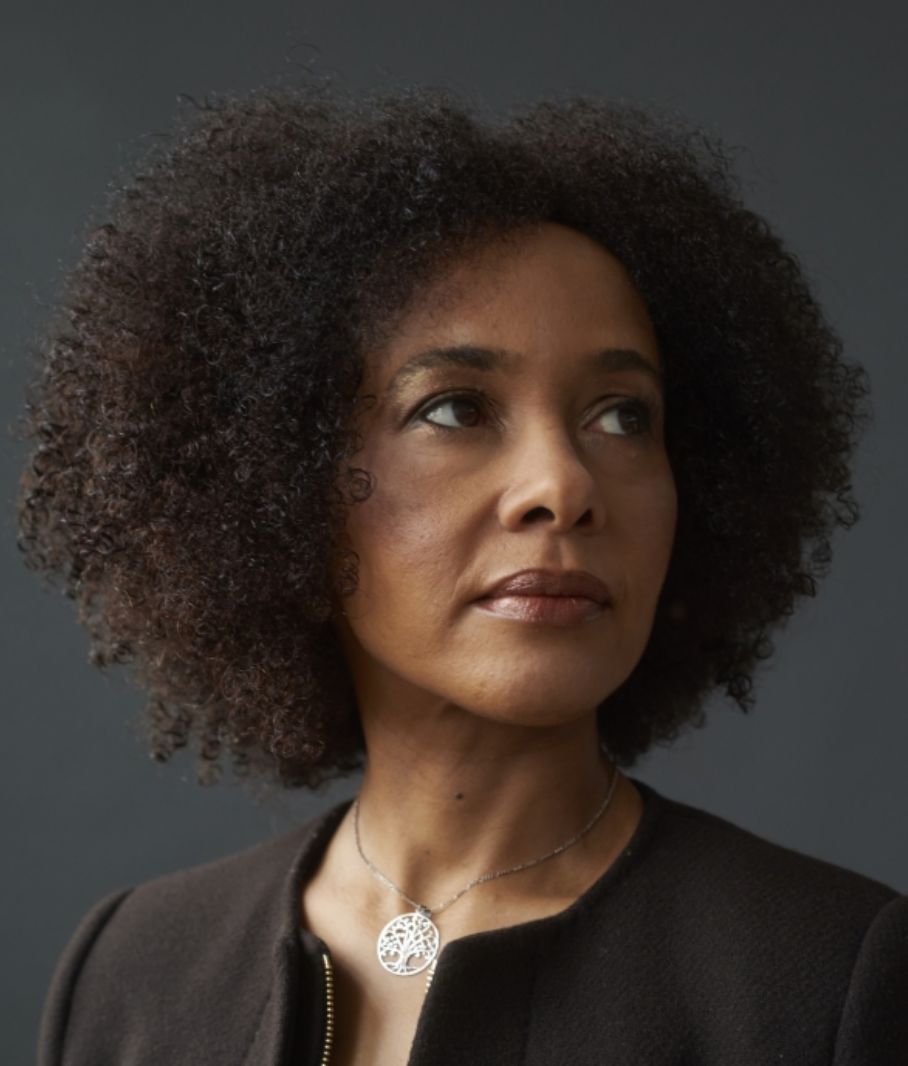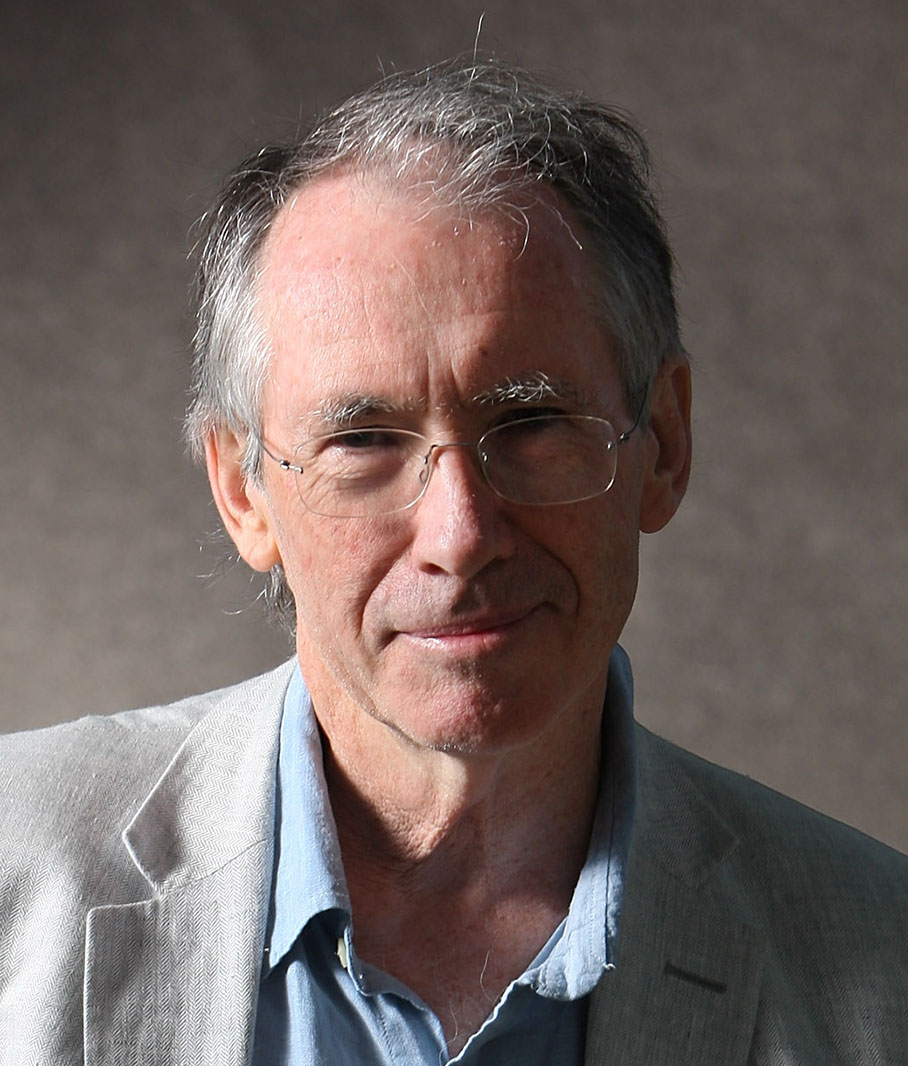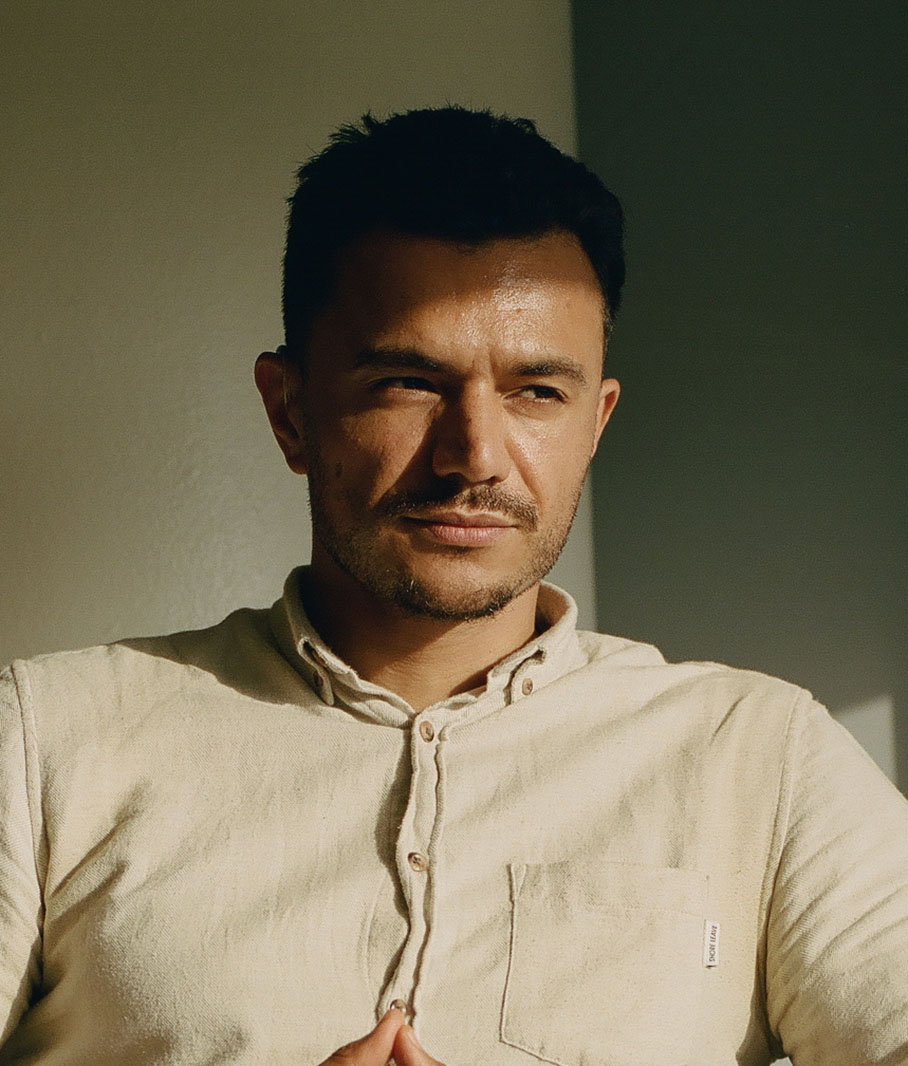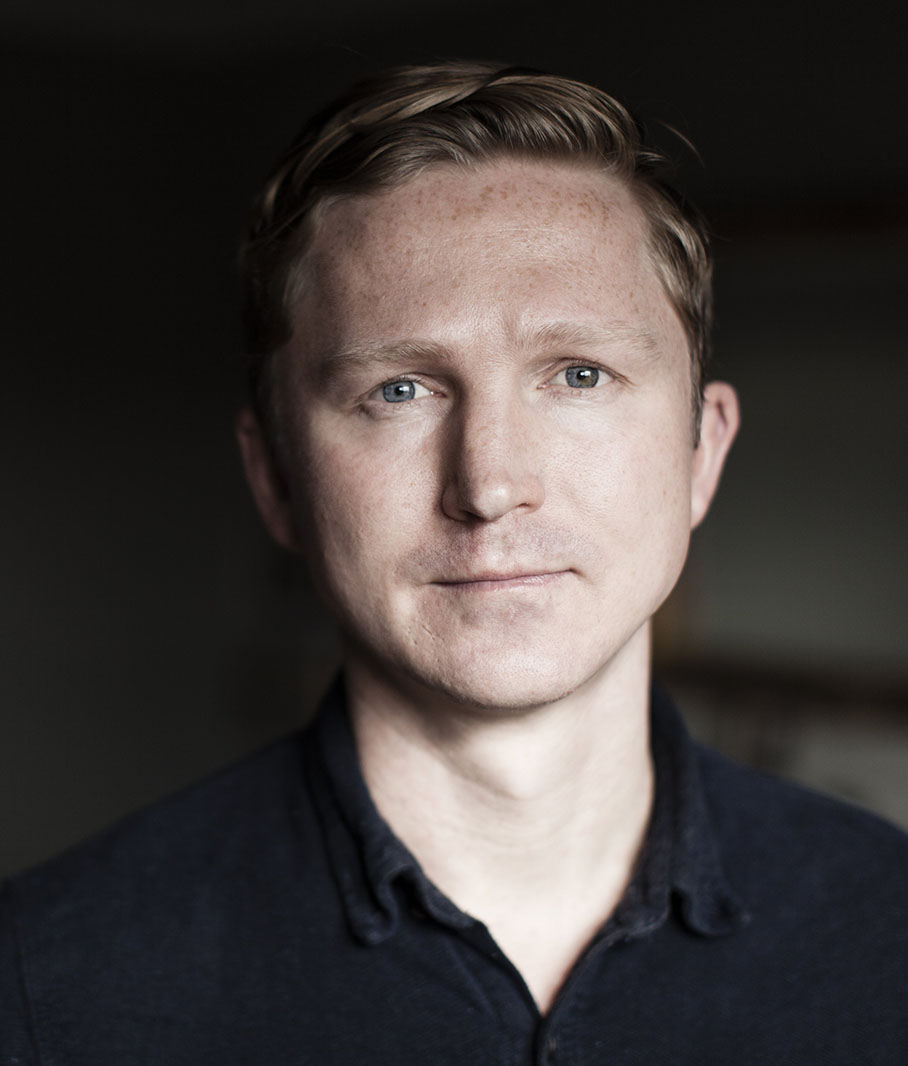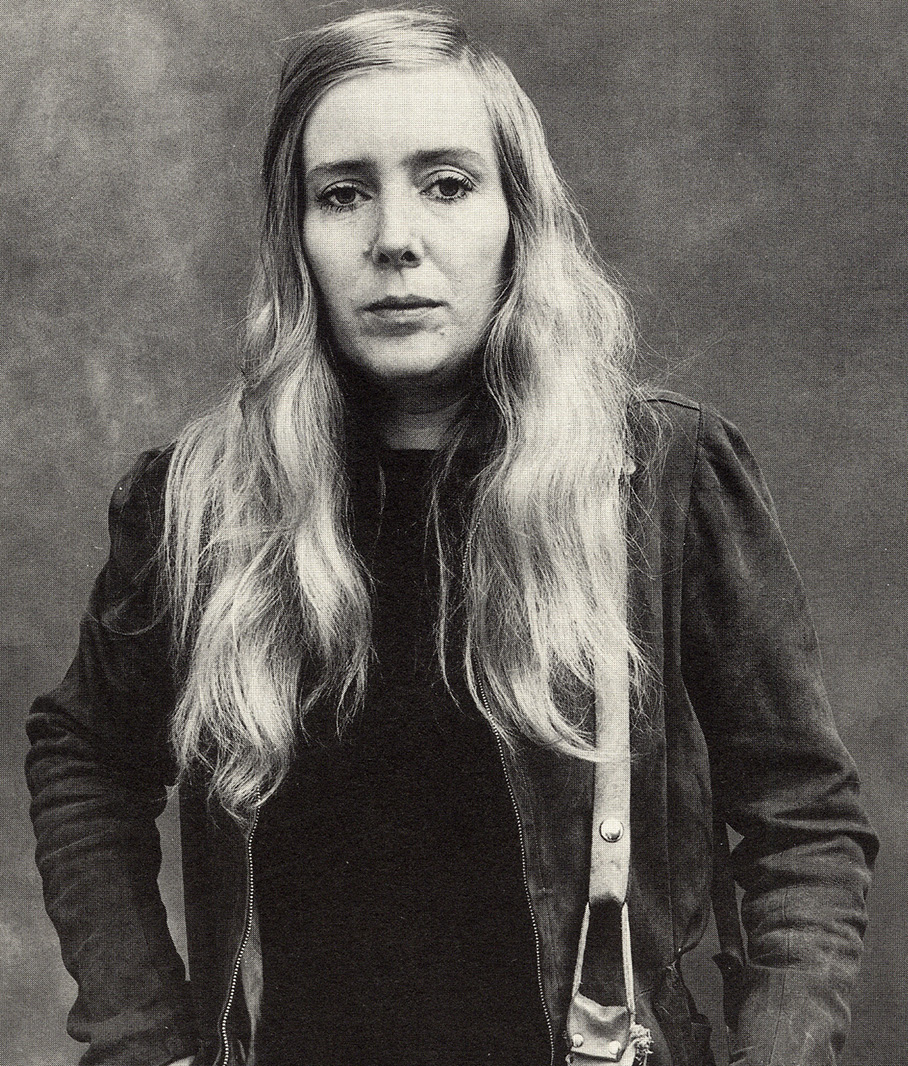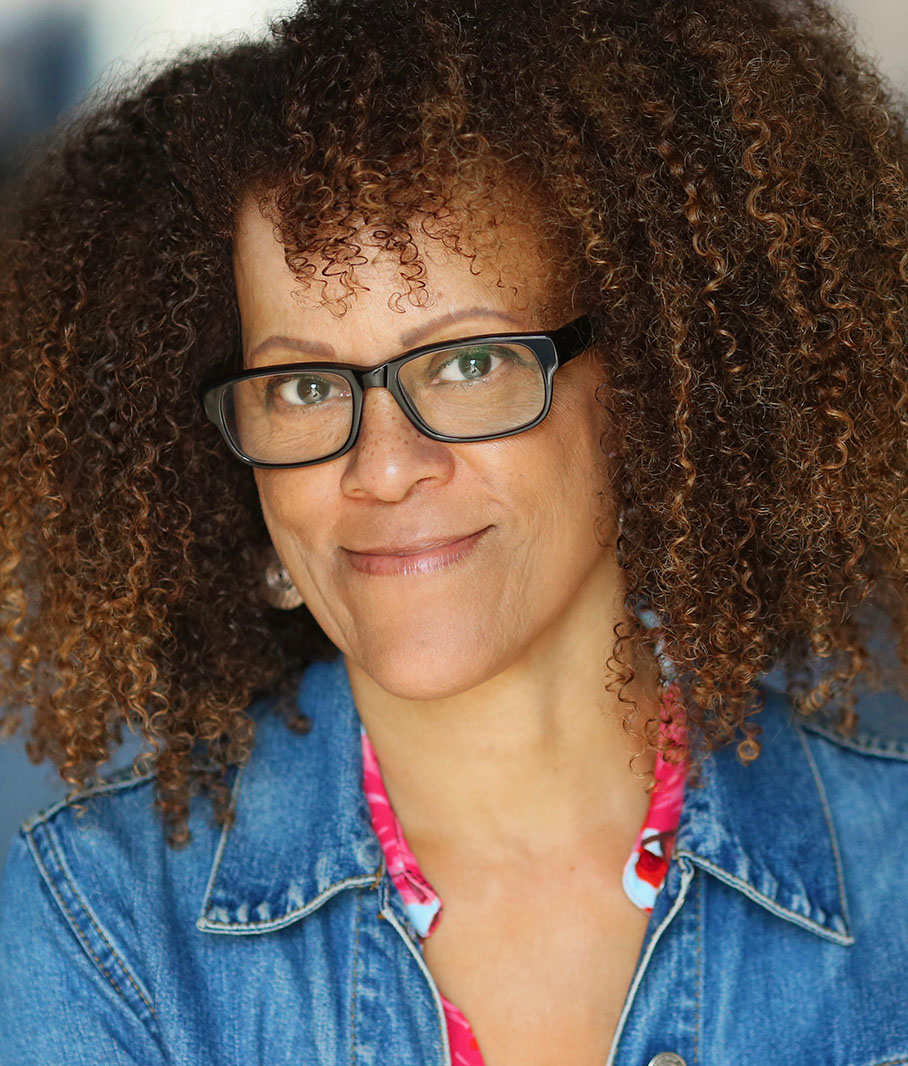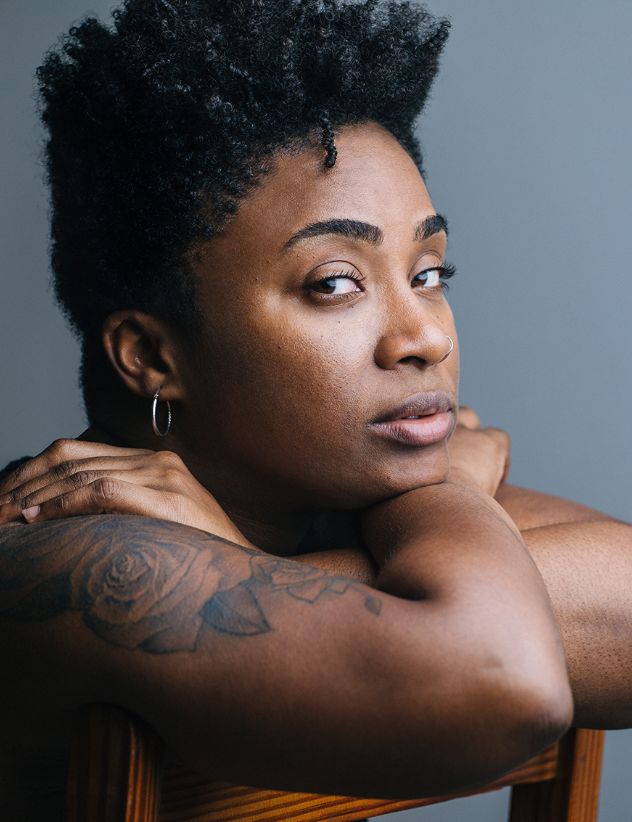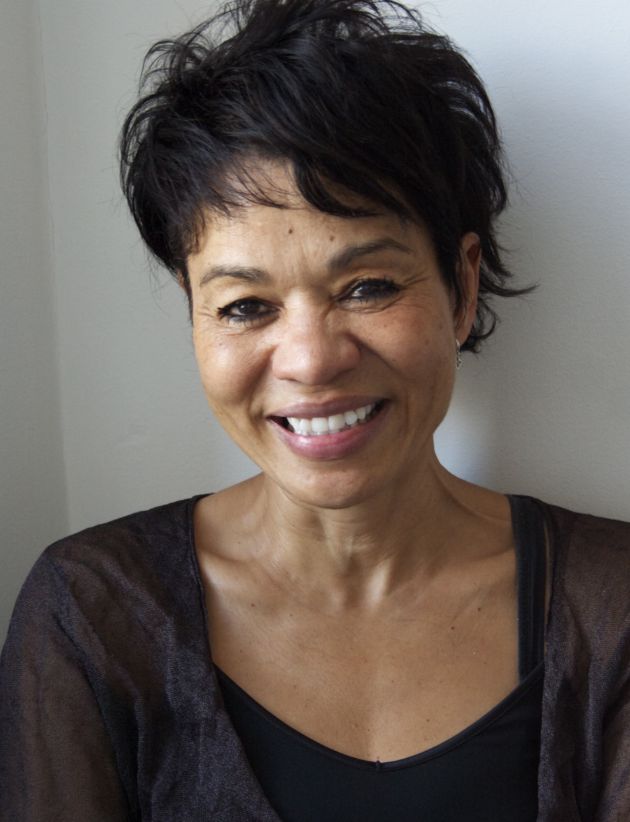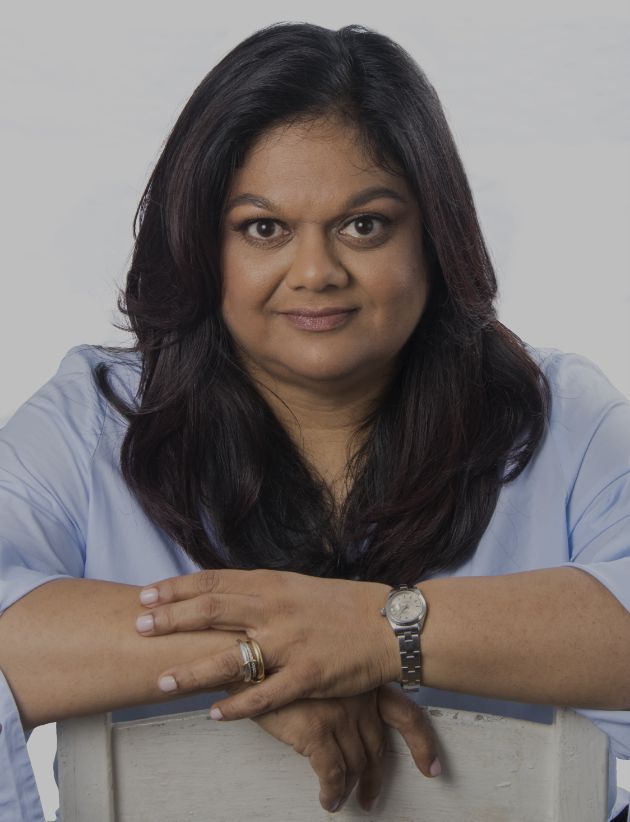 Celebrates Caribbean Women's Writing
Ayanna Gillian Lloyd, Tessa McWatt, Ingrid Persaud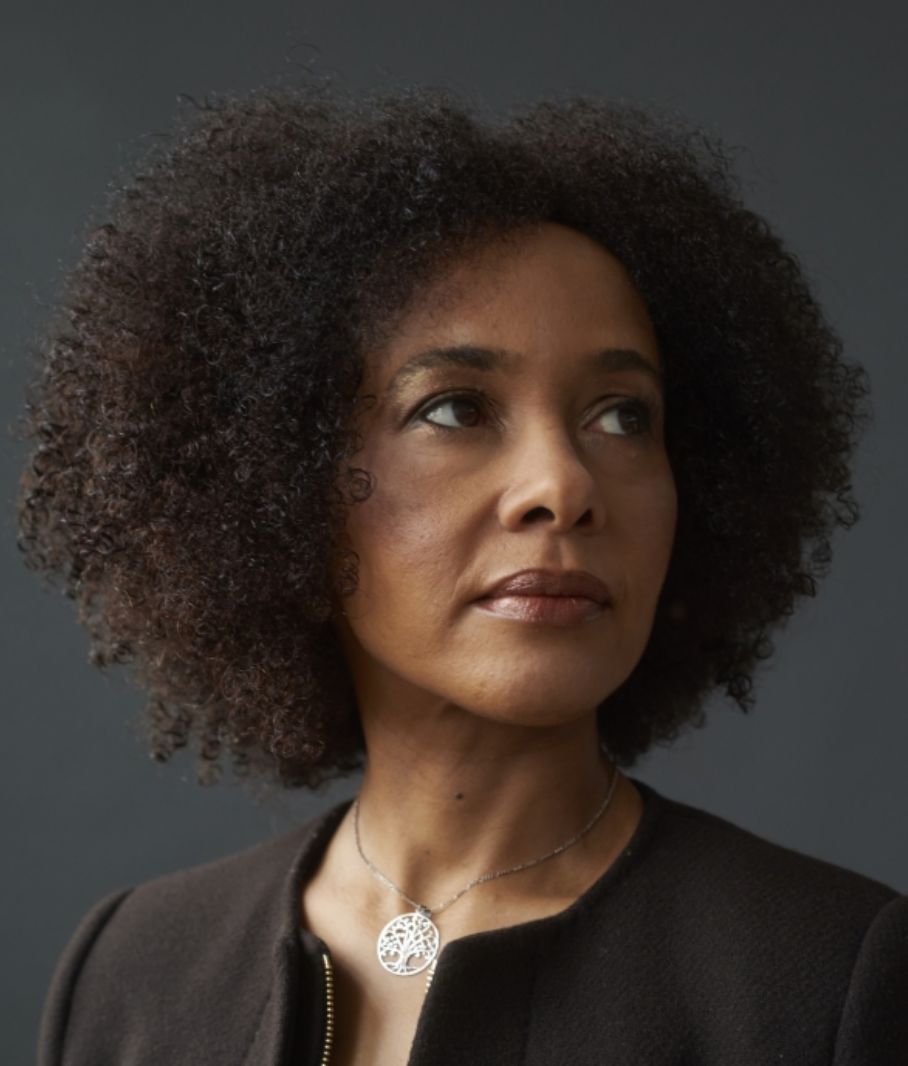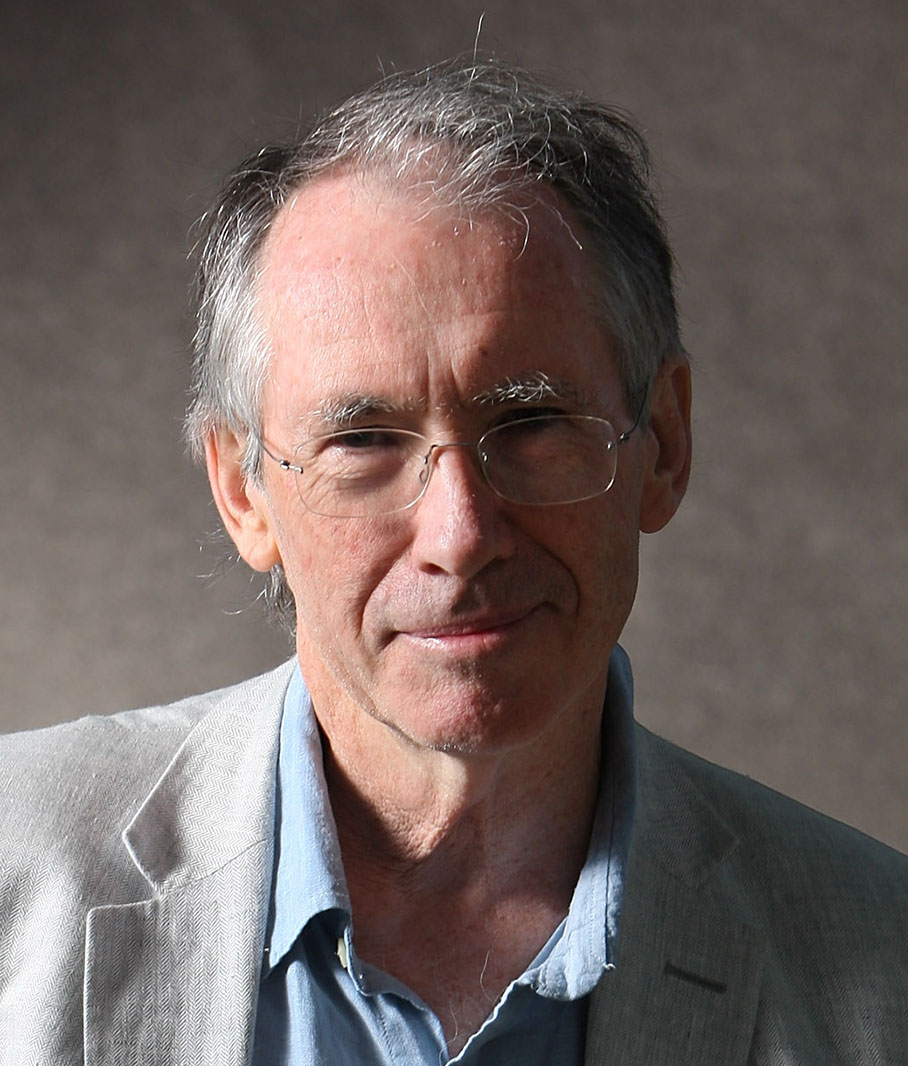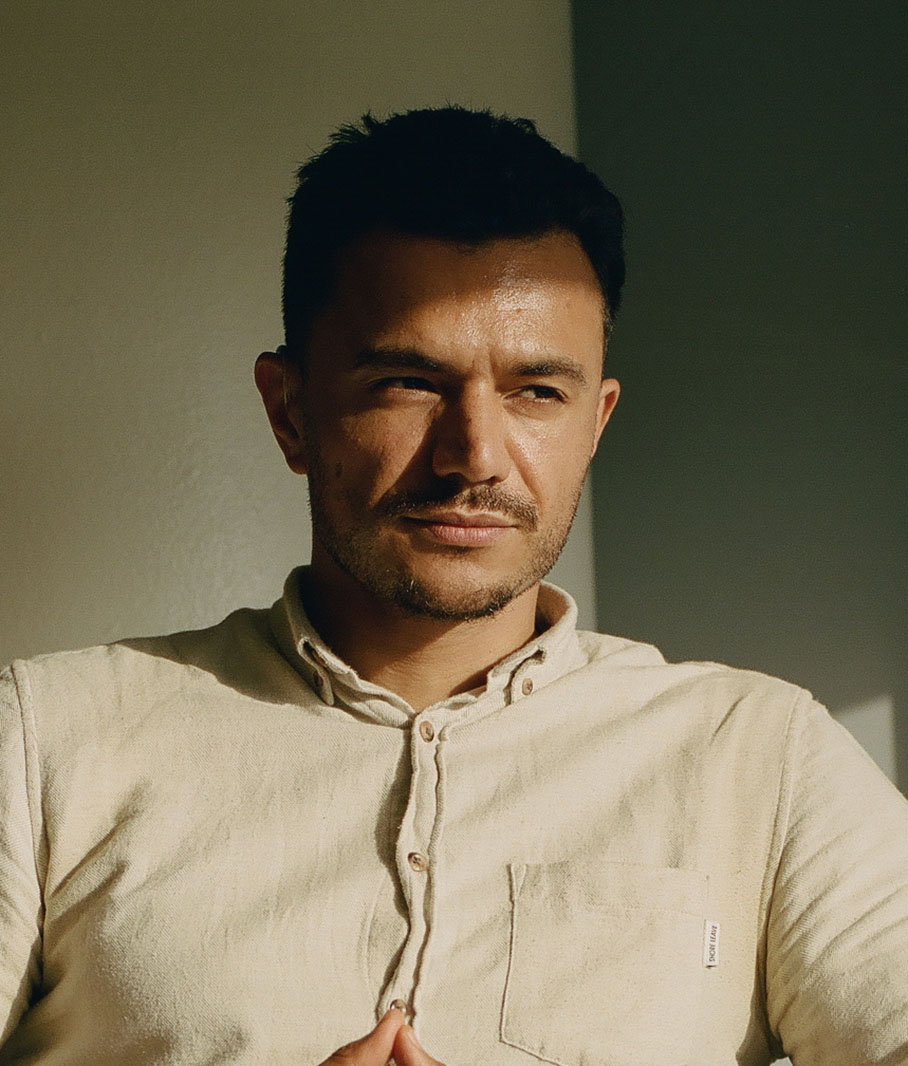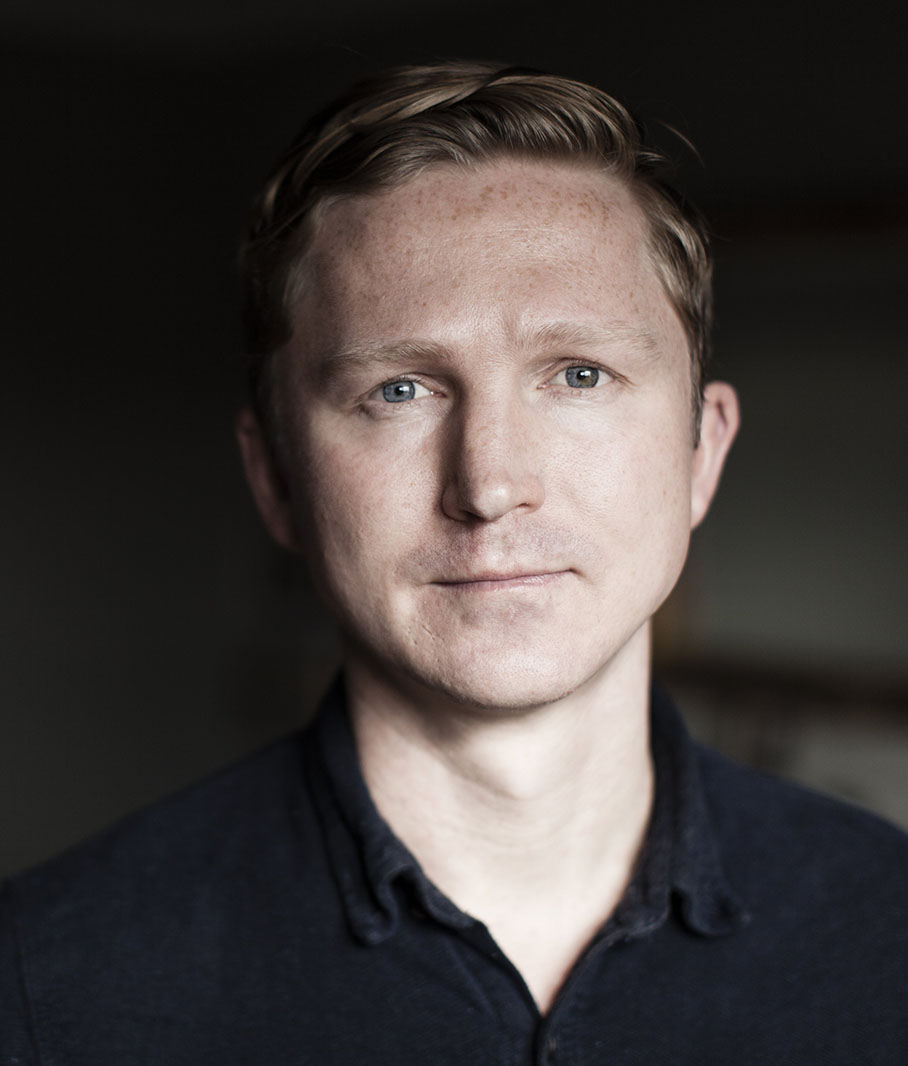 Raymond Antrobus and Joe Dunthorne