Authors. Ideas. Experiences.
A City of Stories. A festival of ideas.
We're going live … join us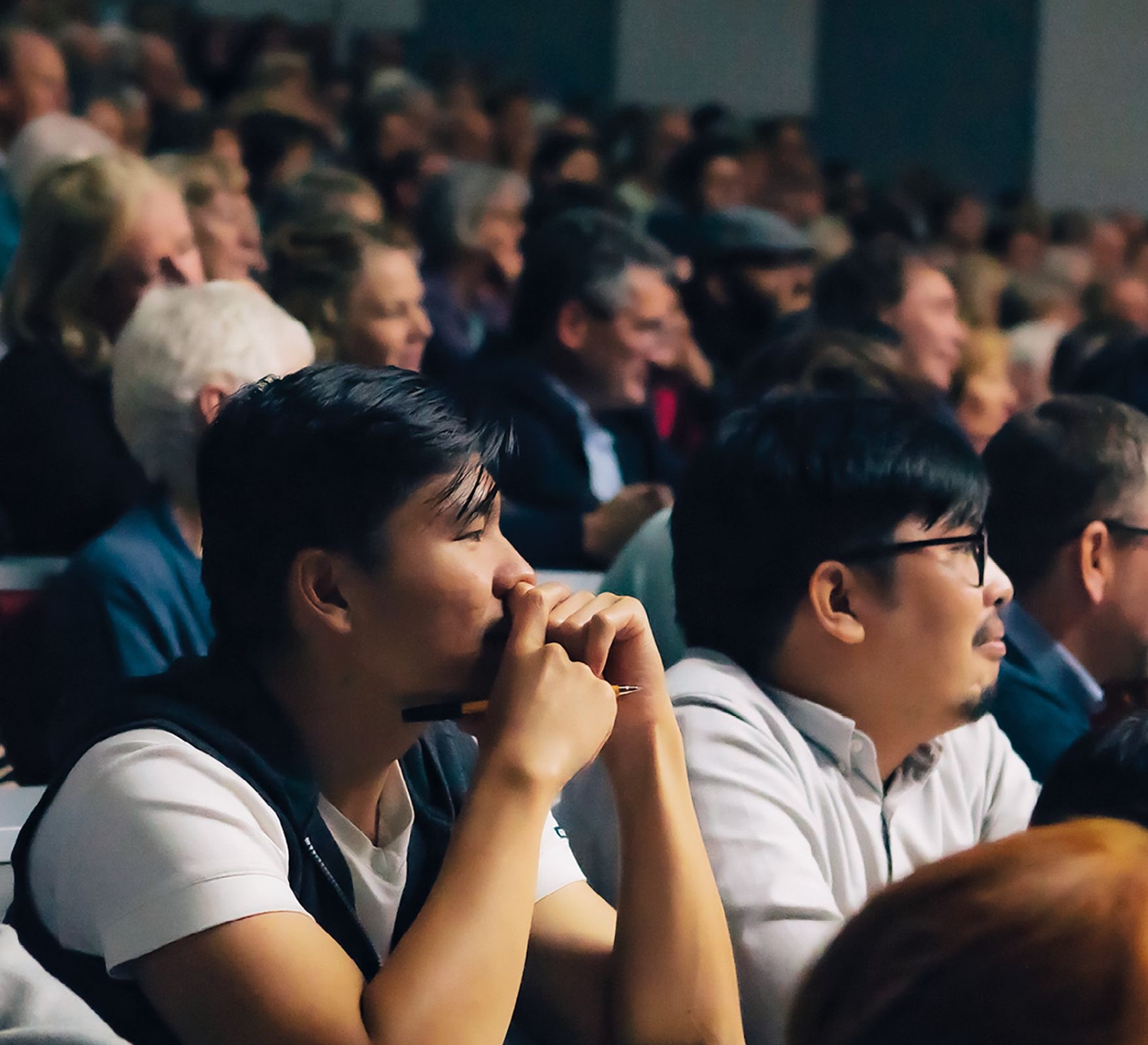 Welcome to UEA Live

UEA Live is a literary festival based at the University of East Anglia, the campus where some of the greatest writers of today have worked and studied. UEA prides itself on being where literature lives, proven true by their illustrious roster of alumni.
This autumn UEA Live will showcase three special events, celebrating the ten-year anniversary of Norwich becoming England's first UNESCO City of Literature, joining a prestigious network of cities worldwide.
UEA's Director of Creative Writing, Jean McNeil said: "In 2012, UEA supported the successful bid for Norwich to become England's first UNESCO City of Literature. It's wonderful to be able to mark this anniversary by welcoming such an eclectic and talented group of writers to Norwich for this year's UEA Live festival, showing that, ten years on, the city has lost none of its spark, and its capacity to host some of the great thinkers of today."
You can keep up-to-date on all UEA Live events through our mailing list, our social media accounts – Twitter, Facebook and Instagram @UEALitFest, and here on our website.
AUTUMN 2022 LINE-UP
Kamila Shamsie
Anthony Joseph and Shara McCallum
Esther Freud