Finding Ordinary Antarctica
Written for UEA Live by Ryan Lenney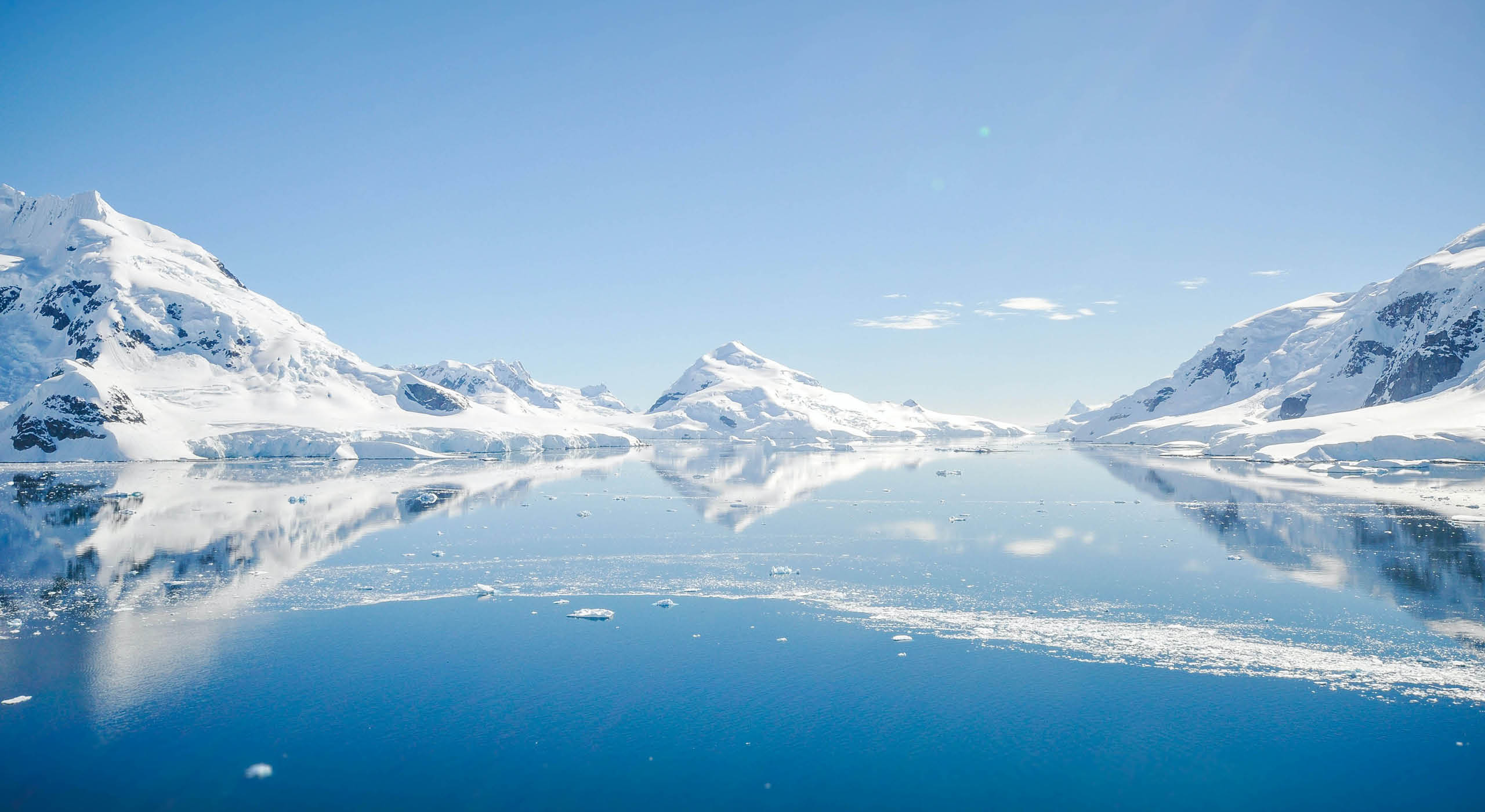 Prepare to hear Booker Prize nominee, IMPAC Dublin Literature Prize and the Betty Trask Prize winner Jon McGregor discuss his new novel, Lean Fall Stand. As well as being a Professor of Creative Writing at the University of Nottingham, Jon McGregor has been longlisted for the Booker Prize three times and is heading back to Norfolk, where he grew up, to discuss his latest innovative novel.
Back in 2002, after writing his first novel If Nobody Speaks of Remarkable Things, he received his first Booker Prize nomination, making him the youngest contender and only 'debut novelist' on the list at the age of 26. From here, this debut went on to win the Betty Trask Prize and the Somerset Maugham Award. Another of his novels So Many Ways to Begin, also made the Booker Prize longlist then his third novel, Even the Dogs, was awarded the International Dublin Literary Award – a competition where 147 writers, nominated by international public libraries, offers a prize of €100,000 from a judging panel which included the British novelist Tim Parks and the Trinidadian writer Elizabeth Nunez. Even the Dogs has been described as a novel detailing the highs and lows of drug addiction, as a "fearless experiment."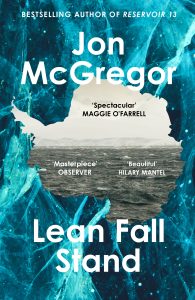 His new novel Lean Fall Stand came to life when Jon was writer-in-residence in Antarctica with the British Antarctic Survey in during 2004 – 2006. Usually, his writing follows the everyday and looks at the regularity of life, as seen in If Nobody Speaks of Remarkable Things, however while writing in Antarctica, according to the Guardian, he found that he was simply writing "pages trying to explain what an iceberg looks like, or what a moraine is…A lot of the physical description is kind of inadequate, and often quite boring. Especially the classics of Antarctic exploration literature… Those things are so unfamiliar that they're almost impossible to describe without going into very long, tedious detail." It was then that Jon turned to the experiences of the people that live there and what their everyday looks like to find inspiration for the novel.
The character of Robert, an older man working in Antarctica hankering after the romanticised illusion of a previous version of working there, at the beginning of Lean Fall Stand, is acting as a guide to two younger expeditionary scientists. Robert and his party quickly fall into desperate trouble, during which they are effectively cut off from one another by blizzards and malfunctioning radios.
The novel then moves into the aftermath; a world of severe illness and gradual rehabilitation, where Robert is recovering from a near-fatal stroke while his wife Anna becomes the novel's central character.
The novel goes on to tackle disability, pregnancy and parenthood, and aphasia – the impairment in the ability to communicate that follows an injury to the brain. In researching this, Jon spoke directly to speech and language therapists, even attending a monthly self-help group for people living with aphasia. One of the things in this book that is different to his previous, is the drama, suspense, and narrative anticipation.
Jon will be joined in conversation with UEA's Professor Jean McNeil, who was also writer-in-residence in Antarctica the year after Jon, 2005 – 2006. McNeil's novel The Ice Lovers deals with similar themes as it is set against the background of a future – as then fictional – global pandemic and has been described as expertly skating between characters' consciousnesses and exploring the ripple effect of a deadly accident in Antarctica.
Their conversation will be a time to compare how these writers found that unique experience, what came from it in their lives and their writing. Equally, how place, language and the environment are portrayed in fiction.
Ryan Lenney is a 3rd year English Literature and Creative Writing Student at UEA. In their spare time, Ryan enjoys performing and works part time as a performing arts teacher as well as having recently joined a public relations firm as a communications studio assistant. An avid reader and writer, Ryan regularly enjoys opportunity to expand their sphere of knowledge, experiment and explore new genres of writing.
Image credit:
Header Image: Henrique Setim, via Unsplash