"Kindness in a Cup of Tea"
Professor of Medical and Health Humanities at UEA and best-selling writer Christie Watson delivers what's real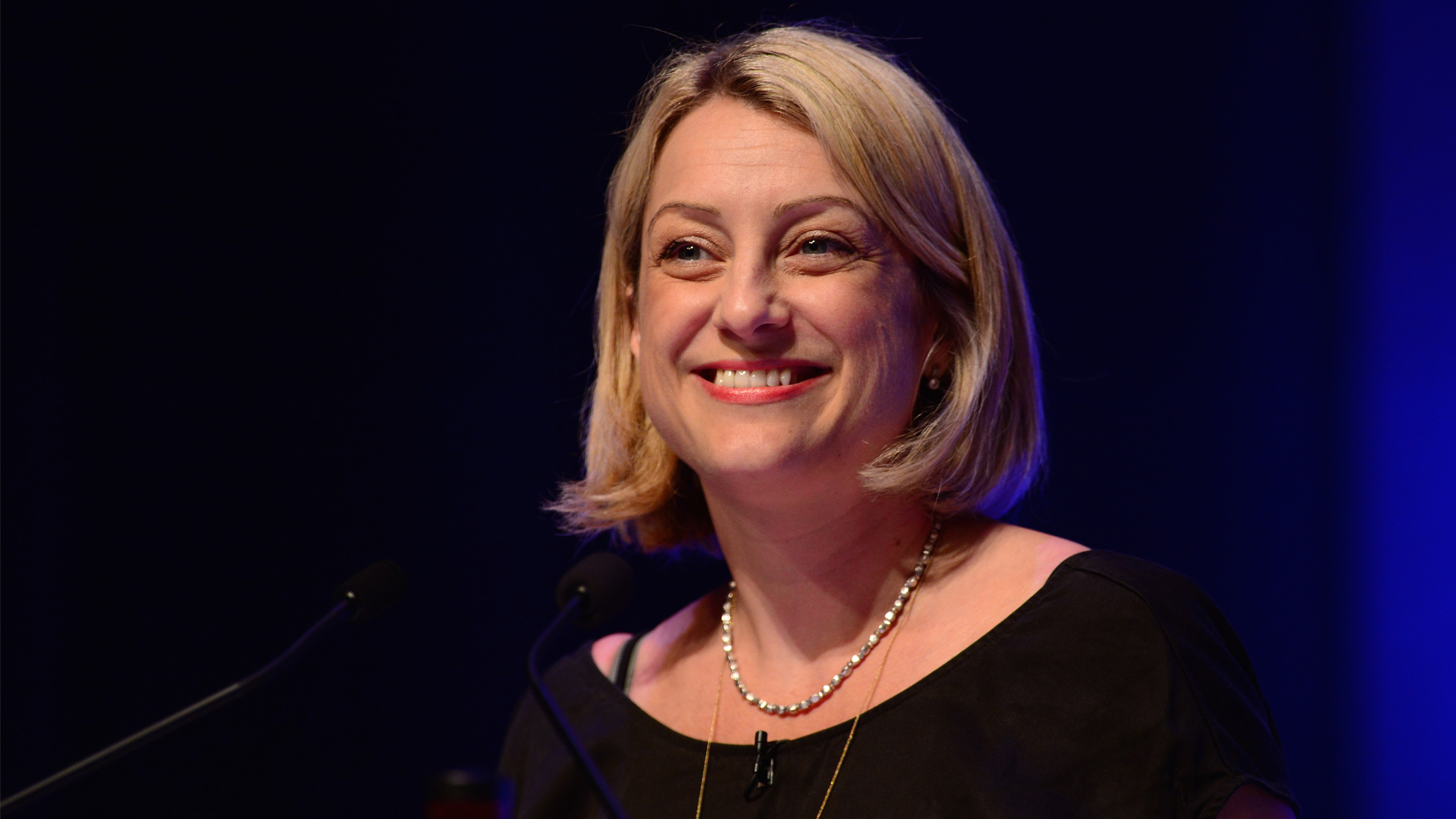 Written exclusively for UEA Live by Raffaella Barker
A year ago we were all sent home to stay safe behind closed doors while COVID-19 stalked the planet; our streets and cities were empty, our businesses, schools and colleges closed. We knew little about the deadly virus, but we did know we had to stay at home to protect ourselves, and to support the NHS. But what did that mean? Who were we supporting?  We knew so little about the individuals that make up the incredible workforce that is the NHS. We had no idea what it would be like to find the courage to continue going to work and confront the effects of a deadly pandemic.
'People talk a lot about bravery in these times. But I don't feel at all brave. I feel fear. And guilt.' This is Christie Watson, nurse, professor of medicine, mother, daughter, human being, and best-selling author whose latest book, The Courage to Care: A Call for Compassion, is something wonderful to read – her voice inspiring and unavoidable, insisting by example that we understand the importance of care and kindness. The guilt and fear she's talking about here are the emotions of a working mother leaving her children while she goes back into full-time nursing to care for those sick with COVID.
Huge emotions, and Christie Watson's intimate yet practical tone lead us through the daily experience of working with life and death and shows that the smallest acts matter more than anything.  This book sends a simple message page after page – life is made better when someone is there to offer you a cup of tea, to hold your hand and mitigate the bitter sorrow of loneliness.
'All nurses teach me that whatever nursing you do, the single most important thing is that it is critical to care.' she says.  Reading the book, we wipe tears away on every page, awe and empathy taking us into the most raw and painful situations with Christie Watson. The idea of nurses is not, habitually, one we have usually associated with a voice, or an individual. We, the public, have largely taken for granted the fact that they care for us when we are sick, often because we are sucked into the drama of illness or accident, trauma or disease, things we approach with fear and apprehension. Small wonder that we have little awareness of the men and women who are helping us get through these experiences.
I had the privilege, in the height of lockdown 2020, to meet for a few weeks (online) with a group of student nurses. All of them worked in neonatal and paediatric units. All of them were final year UEA Nursing Undergraduates, suddenly thrown into the huge responsibility of taking care of children whose families suddenly had hugely diminished access to their babies and children.
These young nurses had to use their instincts as well as their training to fill the gap left by the sudden removal of so much parental input. As we talked, over the weeks, they told me how they would use FaceTime to show parents their children, how they would go and pick up babies, making sure to touch them as much as possible, they made daily and even hourly diary entries of what a tiny baby did in its first days, when its mother or father could not be there. They shared the numb frustration of being unable to hug parents in grief. The sorrow of nursing terminally ill children whose every moment is so precious to the parents who were not allowed to be there. They talked from home, where they had to stay in a room apart from family to try and stay healthy as the virus spread among our communities. They said they did not share what they experienced at work; they could not do that to their families.  The unswerving sense of kindness and an air of purpose pervaded every conversation, the steady certainty that small steps help big problems. This level of maturity was striking in these 21-year-olds, going to and from work through empty streets and silent cities. The singular nature of their importance was so obvious to me, but when I asked if they felt it, they were surprised. "We don't see it like that." Was always the reply.
The enormous heart and clarity of expression that is synonymous with Christie Watson, seems ubiquitous in her profession. It has had her on the best sellers lists with every book she has written. Her first novel Tiny Sunbirds Far Away won the Costa First Novel Award, and her previous memoir The Language of Kindness, published in 2018 was number one Sunday Times best seller, and a Book of the Year in the Evening Standard, Guardian, The i, New Statesman, The Times and Sunday Times and is currently being adapted for theatre and TV.
The message could not be clearer from the reading public; we all want to know everything that Christie Watson can tell us. We look to her, and we learn lessons about life, loss and love. This is a writer who leads us through dark times. Christie Watson is a phenomenal woman, a fine role model for us all.
You can follow Christie on Twitter here: @tinysunbird
Raffaella Barker is a novelist and lecturer in Creative Writing at UEA. Visit her website: www.raffaellabarker.co.uk