From 'A Little Life' and 'To Paradise': Hanya Yanagihara at UEA Live
Written for UEA Live by Laurel Brown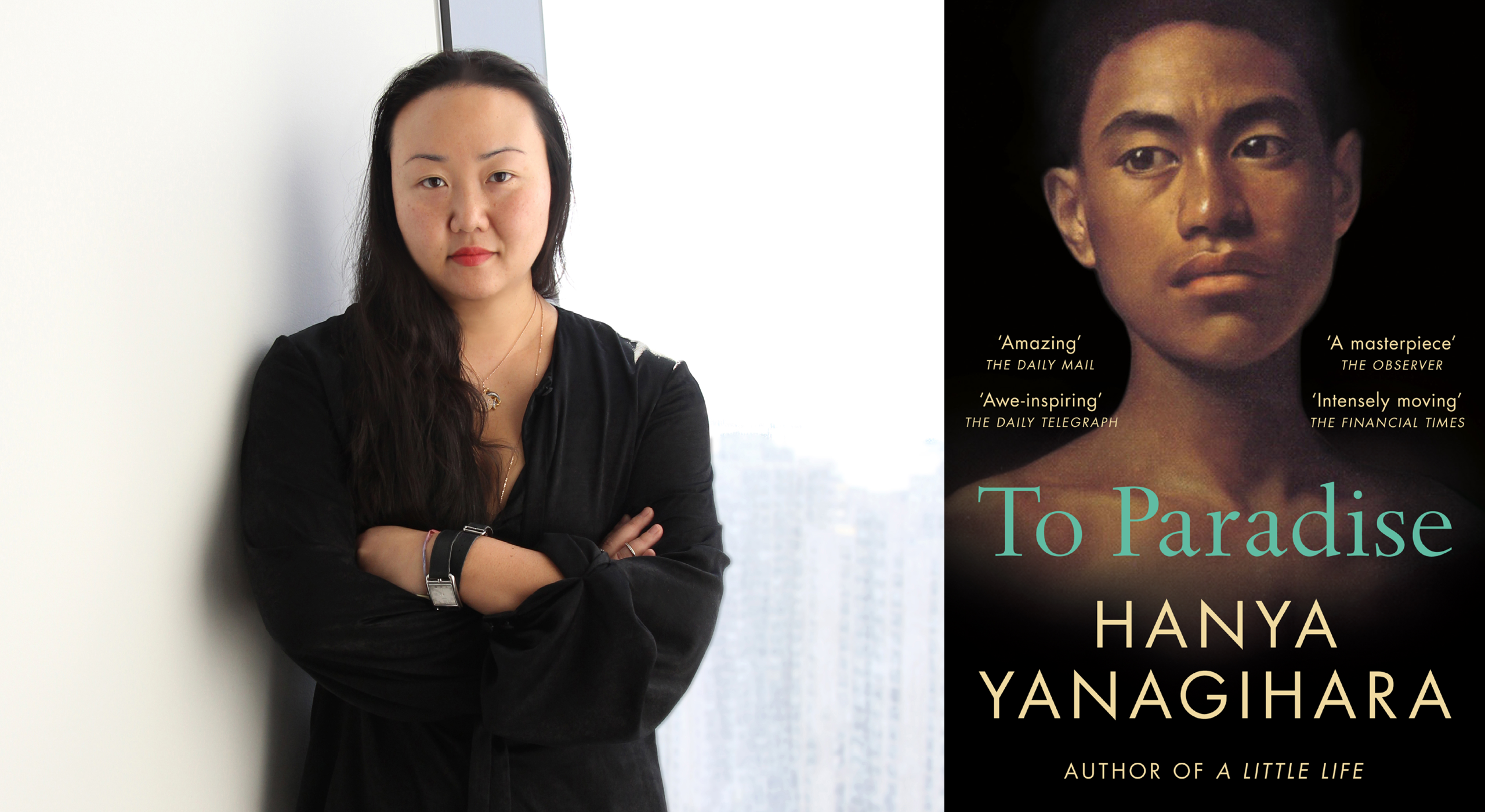 If you have at all immersed yourself in the world of literature, Hanya Yanagihara is a name you would have heard time and time again. Having published her debut novel in 2013, Yanagihara has since released two more successful novels and currently works as the Editor in Chief for T: The New York Times Style Magazine.
Hanya Yanagihara was born in Los Angeles but spent her early childhood in Honolulu. She first decided that she wanted to pursue a career in the world of literature after attending Smith College. At this time, she spoke of being unsure of what she wanted to do but knew that it had to be something literary. After college, Yanagihara moved to Manhattan where she got a job in the sales department of a paperback publisher, became a publicist, and later worked as an assistant editor at Riverhead.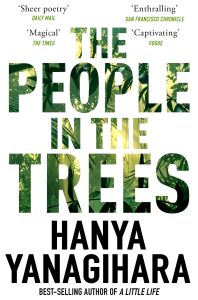 Within this time – Yanagihara had begun working on her first novel The People in the Trees which was published in 2013. The People in the Trees was based on Daniel Carleton Gajdusek, a scientist that won the Nobel-peace prize in 1996 for his work on infectious diseases in the South Pacific but was later incarcerated in 1997 for sexually abusing a child that he had adopted. Yanagihara has spoken about her struggles when writing this novel, about how she felt she was never going to finish it and how the end was merely a childish dream of hers. However, The People in the Trees went on to receive critical acclaim, much like her best-selling novel, A Little Life which was published in 2015 and went on to be shortlisted for the 2015 Booker Prize. Since these novels have been published, Yanagihara has become known as a writer that likes to explore the space between the good and the bad, personal freedom and the truth of society. Yanagihara is a writer that explores places which many do not wish to enter, and better yet, do not have the courage to do so.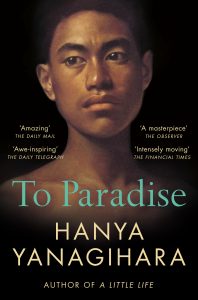 The same themes can be seen within Yanagihara's most recent novel, To Paradise. To Paradise is a tale written in three parts, one is set in 1893 and follows David Bingham as he lives through a fictional New York where the states have been separated following the civil war, and all stigma around homosexuality has been stripped away. David must decide whether to live comfortably in the 'Free States' or take a risk and leave it all behind for a possible paradise in California. The second section is set in 1993, deep in what is presumed to be the AIDS pandemic and follows David Bingham as he navigates work as a junior paralegal whilst having an affair with his boss, Charles Griffiths. Within this section, we discover a plotline centred around the history of the US annexation of Hawaii and an overlooked act of colonialism. The final section of the novel is set in the future 2093 and is narrated by Charlie, a survivor of one of the pandemics that worked to destroy the world and now, a survivor of the world that is ruled by Beijing and is under strict and heavy surveillance.
To Paradise is a novel that makes you question the existence of freedom and power; do we really possess it and what does it mean to have it?
Hanya Yanagihara will be in conversation with Georgina Godwin at UEA Live on Thursday 23 March to discuss her novel To Paradise followed by a Q&A session, drinks reception and an author book signing. We cannot wait to see what this accomplished and unapologetically truthful writer will have in store for us.
Laurel Brown is a prose and poetry writer originally from Bedfordshire. She has been published in many different anthologies, her most recent being a short story titled 'The Butcher of Belarus' in Underground: UEA Undergraduate Anthology 2022. She is currently working on her first novel and a poetry collection.