Mothers, Daughters and Secrets: Esther Freud at UEA Live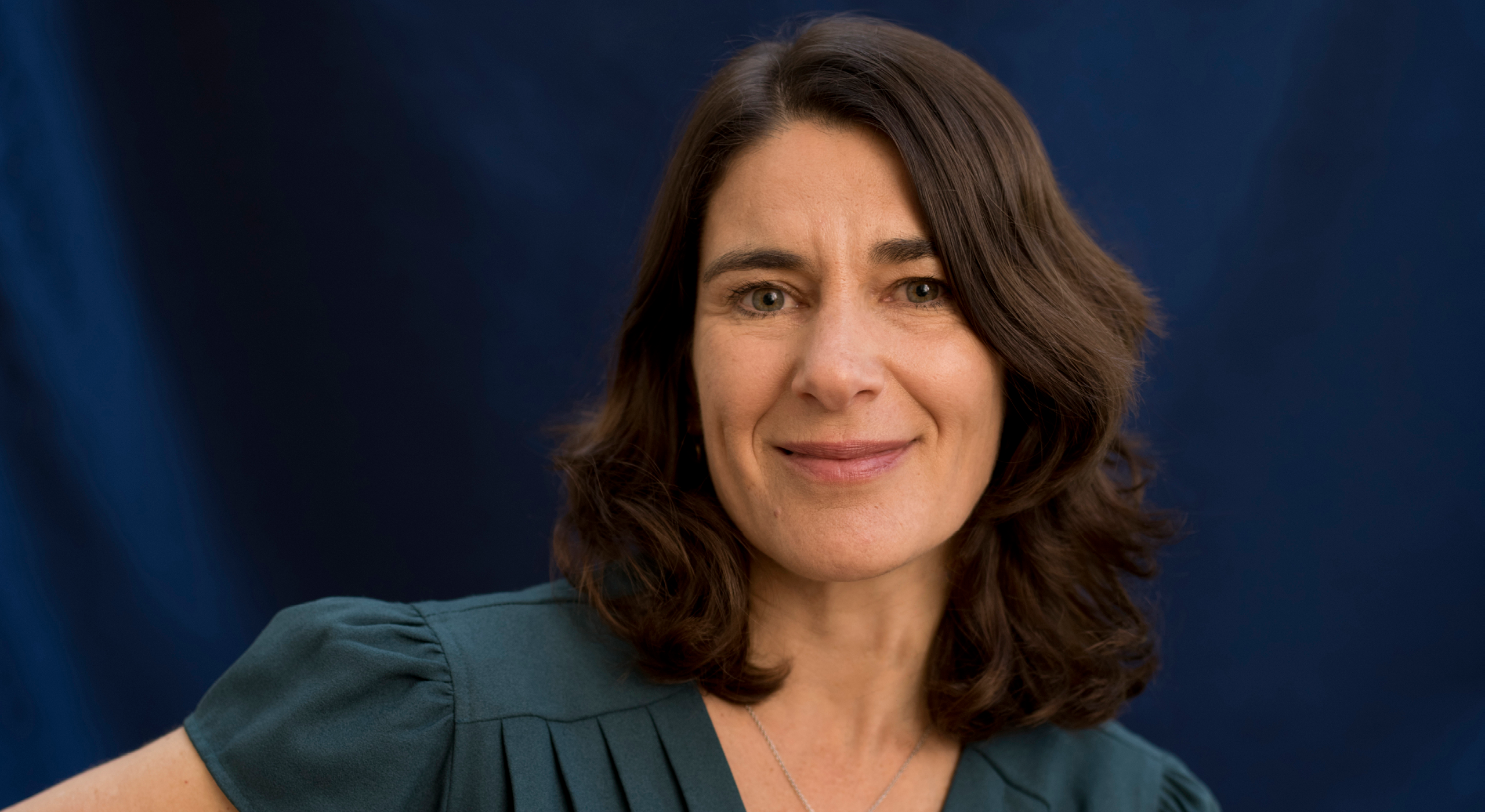 This autumn, we are lucky enough to welcome renowned British novelist, Esther Freud, for an intimate discussion on her latest novel I Couldn't Love You More.
           'Freud is a modern literary rarity: a born storyteller' – The Times
Since Freud's first published semi–autobiographical novel Hideous Kinky in 1992 (which was subsequently made into a feature film, featuring a then up-and-coming actress named Kate Winslet), her unique and intimate story telling has put her at the forefront of 21st-century English literature.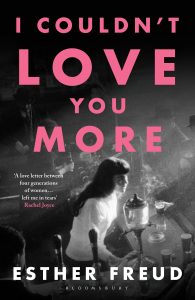 Freud, who splits her time between London and Suffolk, will visit UEA to discuss her new novel and the themes surrounding it. I Couldn't Love You More is a story of three generations of Irish women: Rosaleen, a head-strong teenager in the 1960s, whose story leads us on a romantic affair with an unexpected turn; Aoife, Rosaleen's mother, who sits with her dying husband at his bedside recalling her life and wondering what will be her daughter's fate; and Kate, living in London, stuck in a struggling marriage, a fraught relationship with her daughter, and pursing her passion in art. The three women's lives intertwine throughout the novel using shifting perspectives. Freud's exploration of inter-generations as well as motherhood, the treatment of single pregnant women in 1960s Ireland, betrayal and secrets, makes for a memorable read.
'Freud shows how a trail goes cold, how paths diverge. Isn't this what happens when secrecy trumps common sense? But she also demonstrates the power of women forging ahead, building families they choose, occasionally moving in the same direction as family they've been denied. These stories should be told, listened to and remembered' 
 – New York Times
Although this is her ninth novel, it is Freud's most biographical work to date. The book itself starts with an intimate note for the reader as she writes "When my mother became pregnant at 18, unmarried, with her strict catholic family recently moved back to Ireland, she kept the news a secret… it wasn't until some years later that she was spotted, waiting at a bus stop, with two small girls… But by then it was too late. We'd made a family. We were safe." Freud has used her experience and poured it into her writing, the complex characters and their bonds are written so beautifully, that Freud's storytelling feels like something we should all read.
There is a line towards the end of the novel, that says "These weren't stories people wanted told". But they are stories that must be told – of shame, betrayal and love. Freud's heart-breaking and powerful narrative does these stories justice; I Couldn't Love You More is a novel that is bound to stick with you long after you have finished it.
Freud's visit to UEA will have her chat and explore the fundamental themes of the book, with author and UEA lecturer, Julianna Pachico. Pachico holds a PhD in Creative and Critical Writing from UEA, she has had a short story on the long list for the Sunday Times Prize, and her short stories have been broadcast on BBC Radio 4. These two literary minds will certainly make for an interesting and captivating evening, one you would not want to miss.
Amy Race is a first-year English Literature student at UEA. A Norfolk native, she is a keen reader and writer, and a strong mental health advocate. Amy also enjoys getting angry at politics, coffee, and Jane Austen books.