Raven Smith's Live at UEA!
Written for UEA Live by Seb Lloyd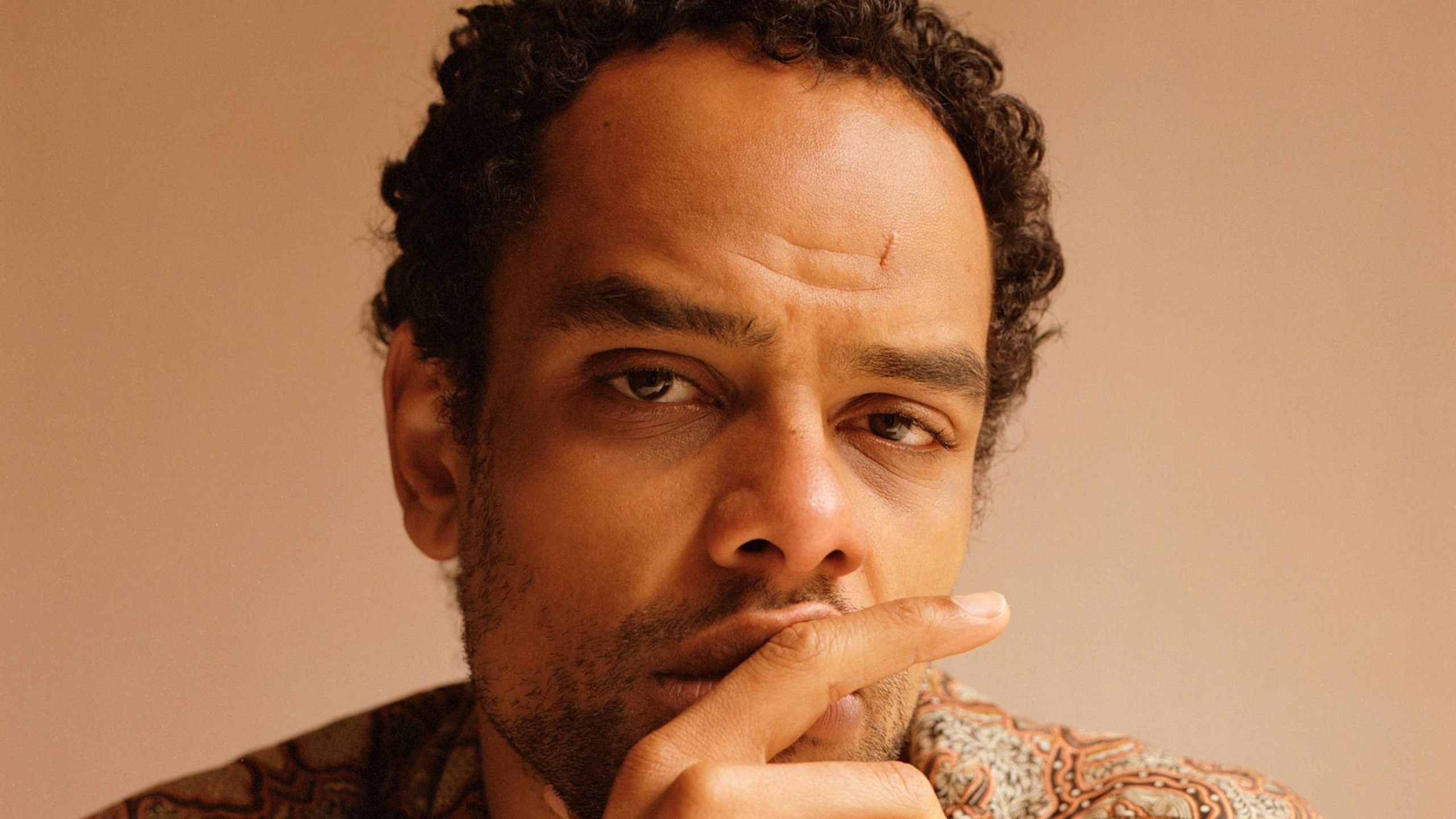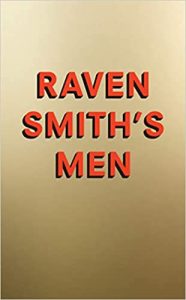 On the 11th of May, Raven Smith will bring his singular wit to the stage at UEA Live. He has grown into an influential voice in British culture and fashion both off and online since becoming a Sunday Times bestselling author with his first book Raven Smith's Trivial Pursuits. A self-confessed 'screengrab addict', Smith has turned his talent for witty memes into timely takes on modern life. But the 'Del-Boy of content' is no one-trick pony, as Lena Dunham said of his irresistible debut 'You'll laugh. You'll cry.' Smith comes to UEA promoting his brand-new book, Raven Smith's Men.  
After graduating from London College of Communications in 2008, Smith went on to work at Black Dog Publishing, a visually oriented publishing house based in King's Cross. In 2010 Smith became Commissioning Art Editor at Nowness, before taking a job at MTV in 2012. In 2013 he returned to Nowness, building his reputation as an innovative thinker in digital media. Even looking back at his first forays into Journalism at the Sunday Times, 'Short shorts for men are in, according to the latest menswear shows. Don't be scared', you can hear the beginnings of his distinctive satirical tone. In 2018, he began contributing to British Vogue with a popular weekly column called 'Friday Night with Raven Smith'. Beginning as a night out recommendation it soon developed into Raven's picks of all thing's art, music, and culture. It was while he still worked for the Sunday Times and contributed to British Vogue that Smith began working on his first book Raven Smith's Trivial Pursuits.
In his debut, Smith used his accumulations of one-liners collected on voice memos,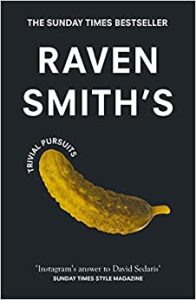 iPhone notes and reems of screenshots to convert his energetic columnist style into a unique literary voice. Irreverent, laugh-out-loud funny and occasionally medical in his examination of the 'millennial' philosophy. At its most hopeful and cynical, Trivial Pursuits was a fitting antidote to much of the existential doom prevalent during the first coronavirus lockdown in 2020. His books remarkable success also coincided with Smith's permanent switch to Vogue in the summer of 2020. Since then, he has also begun to expand his career in front of the camera. Along with paid partnerships with Boss, Moët & Chandon, Christie's and more, in 2021 he presented Art Basel Diaries, a three-part YouTube series that explores the art and atmosphere of Basel through daily vlogs. Other notable presenting includes At the Table with Raven Smith & Friends, where he chats and revels in his love of food, and Things to do in Peckham, London, where we're guided energetically through the streets of buzzy South London trend spots, led by a perpetually grinning Smith.
In his new book Raven Smith's Men, he seeks to combine the frenetic social commentary of Trivial Pursuits with memoir, reflecting on masculinity in modern life and how the men in his life have shaped him both politically and personally. This more intimate topic promises a slight change from his typically satirical writing, although I suspect the abundance of wonderful similes will not be going anywhere.
If you're already aware of Raven Smith, you're likely most often exposed to him through his brilliant Instagram of block capital captions. When asked by Wonderland what he thought about being called the 'funniest-man' on Instagram, Smith responded by saying 'I honestly make myself laugh when I post. It's a solid strategy.' The title doesn't seem to bother Smith, probably because the most important funny bone to tickle remains his own, no matter the size of his audience.
On the 11th of May, Smith will discuss Raven Smith's Men in conversation with Dr Sarah Godfrey. Godfrey is an Associate Professor in the school of Art, Media, and American Studies at UEA. She joined the university in 2011 after completing her PhD on the representations of masculinity in 90s British cinema. Before becoming a professor, Godfrey worked in film and television production for several years as an assistant producer and editor. She is also current co-director of Make Media – a production company based at UEA. With Godfrey's knowledge of representations of masculinity and considerable experience in content creation herself, she will be able to probe the intentions and themes of Smith's latest work while also relating to his career on a personal level. This will make for a vibrant and unpredictable conversation.
The conversation itself will focus on Smith's latest book Raven Smith's Men as well as Smith's career as a social commentor, writer, presenter, and content creator. It will provide fascinating insight into Smith's progress from editing illustrations to best selling author and social media personality. I have never seen an appearance from Raven Smith where he has not been funny, relaxed, and insightful, regardless of if he's the interviewer or interviewee.  This event promises to not only be entertaining, but also a valuable resource for aspiring journalists and creative writers alike, as Smith has achieved so much success in both fields. I've had a soft spot for Raven Smith ever since I discovered his social media. I'm interested in how his social media satire interacts with his approaches to his work as a cultural commentator. I'm intrigued to see how this conversation illuminates that fascinating intersection in his life and writing. Therefore, before coming I recommend you look at some of his most masterful memes, strictly for research purposes.
Seb Lloyd is a poet and tutor from London currently completing a Creative Writing Dissertation in Poetry. After beginning performing his work at age 17, Seb hopes to take a gap year after his degree to continue working and writing.