Authors. Ideas. Experiences.
A City of Stories. A festival of ideas.
We're going live … join us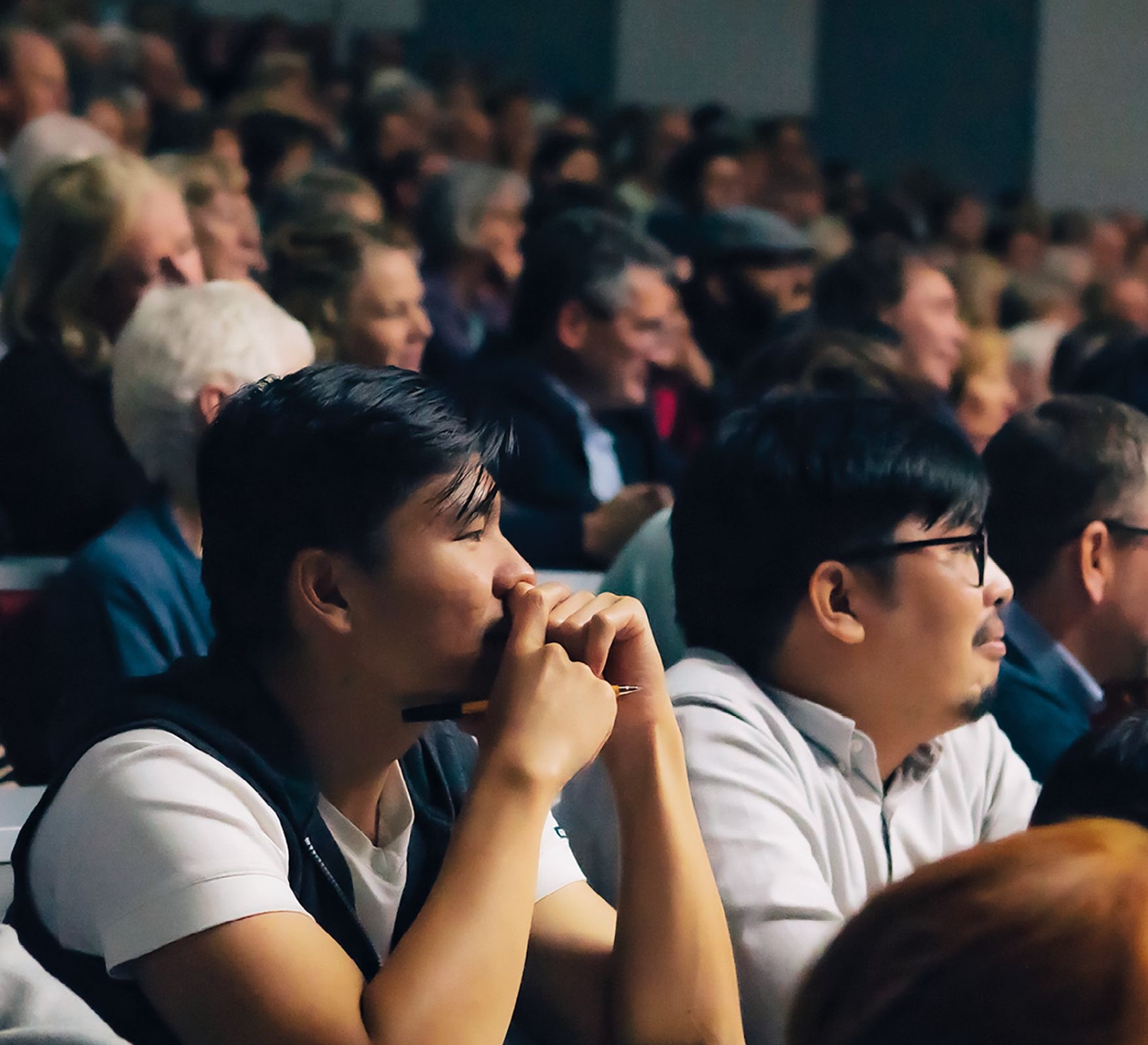 Welcome to UEA Live

Previously known as the UEA Literary Festival, UEA Live has been welcoming the world's finest writers and thinkers to Norwich since 1991. This spring, we will continue to celebrate 30 years of the University of East Anglia's flagship festival.
A message from UEA Live Co-Director, KR Moorhead:
"Spring is a time for newness, growth, hope, excitement and love, and we here at UEA Live look forward to celebrating all of these things with you, through our spring 2022 programme. With headliners ranging from literary heavy-hitters to up-and-coming social activists, and books that include memoir, political commentary, thriller, speculative fiction and more, UEA Live continues its mission to bring a broad spectrum of writers and writing to UEA and the wider community of Norwich, Norfolk and beyond."
Spring 2022 LINE-UP
Jon McGregor
Monica Ali
Courttia Newland
Kate Bowler
Joanna Cannon
Shon Faye
Raven Smith
Natalie & Naomi Evans