Authors. Ideas. Experiences.
A City of Stories. A festival of ideas.
We're going live … join us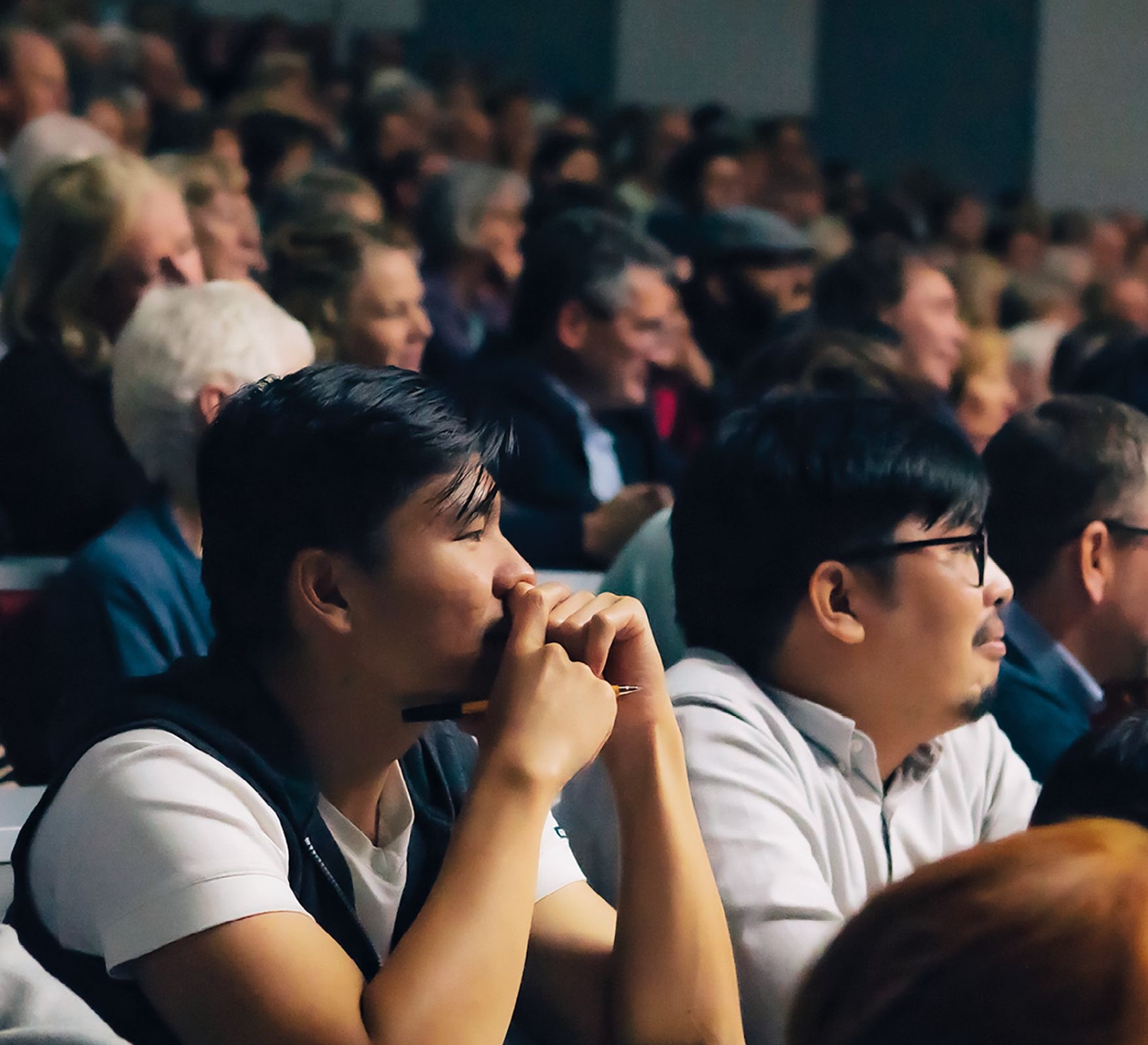 Welcome to UEA Live

UEA Live is a literary festival based at the University of East Anglia, the campus where some of the greatest writers of today have worked and studied. UEA prides itself on being where literature lives, proven true by their illustrious roster of alumni.
Previously known as the UEA Literary Festival, UEA Live has been welcoming the world's finest writers and thinkers to Norwich since 1991. We have local roots and global reach, aiming to inspire and empower audiences with a bold, ambitious, and engaging event experience that's open to all.
You can keep up-to-date on our future events through our mailing list, our social media accounts – Twitter, Facebook and Instagram @UEALitFest, and here on our website.
PAST EVENTS
Hanya Yanagihara
Esther Freud
Anthony Joseph and Shara McCallum
Kamila Shamsie
Raven Smith
Shon Faye
Joanna Cannon
Kate Bowler
Courttia Newland
Jon McGregor
Monica Ali
Natalie & Naomi Evans
Ed Miliband
Malika Booker
Leone Ross
Elizabeth Day
Bimini Bon Boulash
#Merky Books
Lauren Groff
Film by Ali Smith and Sarah Wood