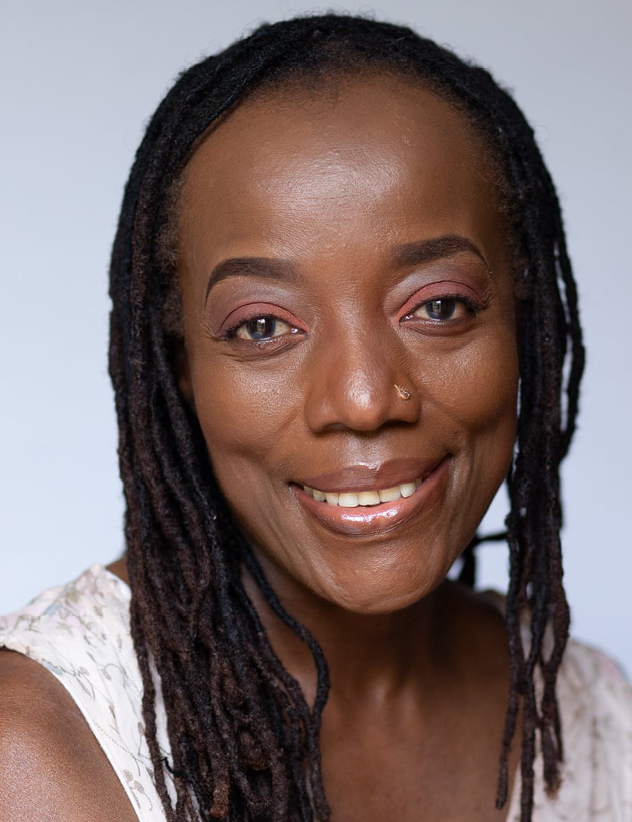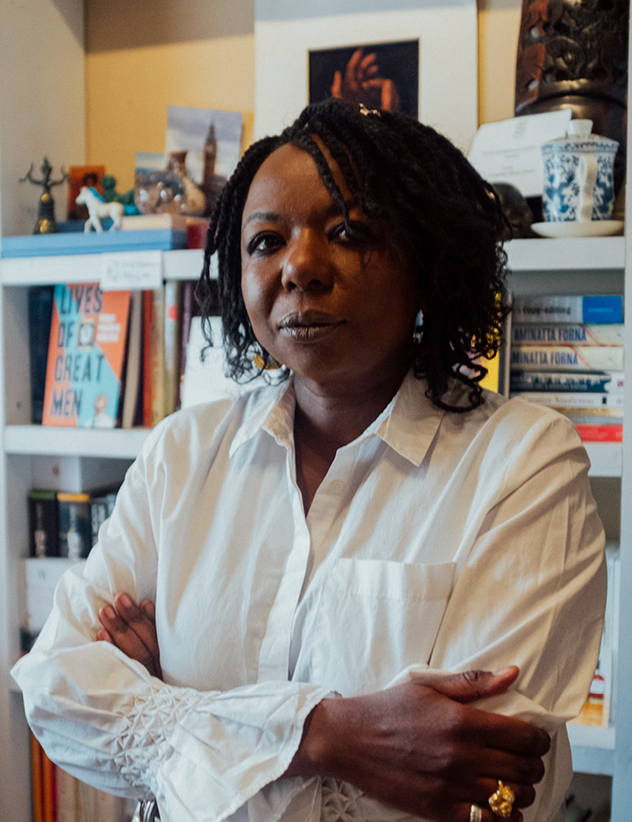 Booking now closed
Online event
Tsitsi Dangarembga
In conversation with Ellah Wakatama
UEA's International Chair of Creative Writing and 2020 Booker Shortlisted author Tsitsi Dangarembga was joined in conversation by Canongate's Editor-at-Large, Ellah Wakatama, discussing the phenomenal success of Tsitsi's 2020 Booker Prize shortlisted novel This Mournable Body. Jean McNeil, professor of Creative Writing at UEA, chaired the event.
BUY THE BOOK 'This mournable body' from Jarrold
COVID19: Due to current health circumstances, this event will take place virtually.
Tsitsi Dangarembga
Tsitsi Dangarembga is the author of three novels, including Nervous Conditions, winner of the Commonwealth Writers' Prize. Her latest novel This Mournable Body was shortlisted for the 2020 Booker Prize. She is also a filmmaker, playwright, and the director of the Institute of Creative Arts for Progress in Africa Trust. In 2020 she joined UEA as the inaugural International Chair of Creative Writing. She lives in Harare, Zimbabwe.
Image: © Hannah Mentz
Ellah Wakatama
Ellah Wakatama, OBE is Editor-at-Large at Canongate Books, Senior Research Fellow at Manchester University (Centre for New Writing) and Chair of the Caine Prize for African Writing. She is a trustee of The Royal Literary Fund and the Caine Prize for African Writing. She has edited, introduced and contributed to numerous anthologies and books, as well serving as a judge for the Booker Prize in 2015. In 2011 she was awarded an OBE for services to the publishing industry and in 2016 was named one of New African Magazine's '100 Most Influential Africans'.
Image: © Julian Knox
'This Mournable Body drew an immediate reaction
like a sharp intake of breath from all of us on the
panel. The breakdown of the protagonist and the
breakdown of a country are inextricably linked in this
arresting novel from a mercurial writer.'

The 2020 Booker Prize Panel