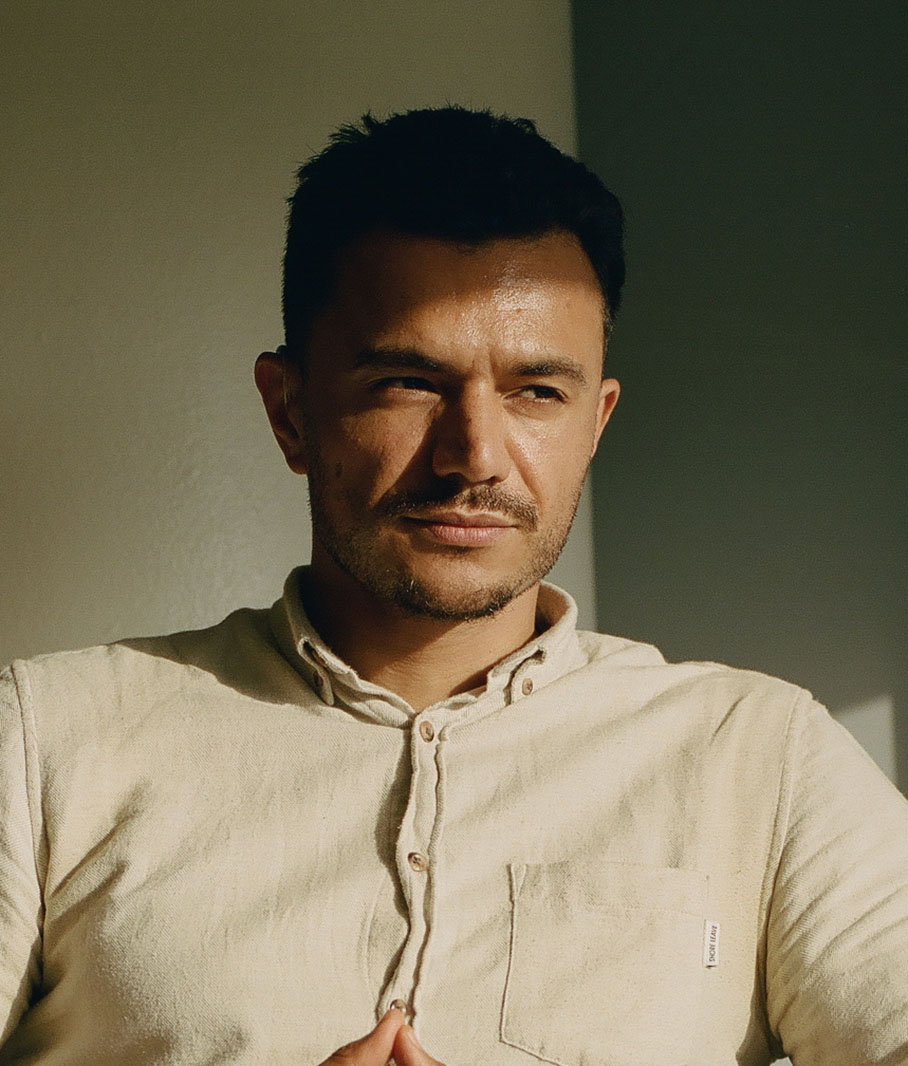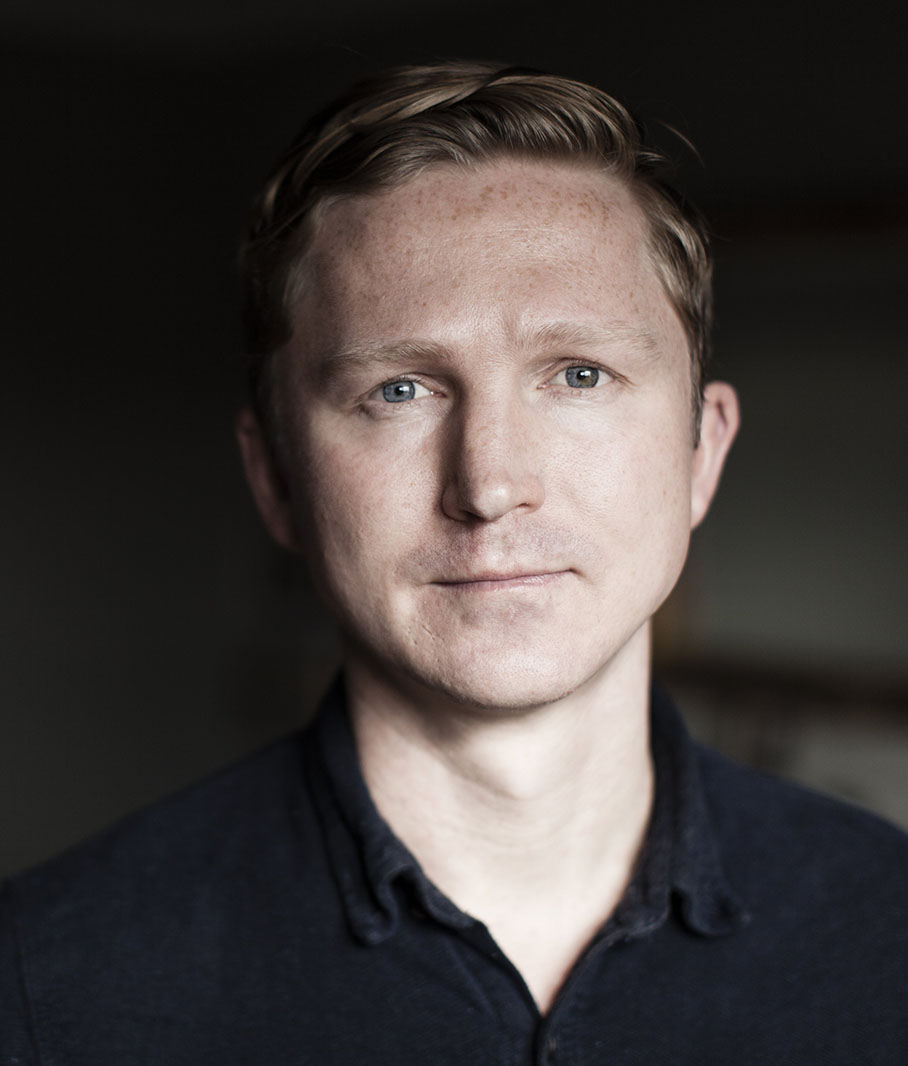 Booking now closed
Online event
Raymond Antrobus and Joe Dunthorne
Poems, Perseverance and Positivity
Creative Writing alumnus and author Joe Dunthorne and 2020 UNESCO Fellow for Poetry at UEA Raymond Antrobus got together to discuss their careers in poetry, why they write, and how the poems they love are kept them going during lockdown. They shared their thoughts with poet, performer and arts producer Lewis Buxton. Lewis was the recipient of the 2018 UEA Literary Festival Bursary for Creative Writing.
This event was pre-recorded exclusively for UEA Live.
COVID19: Due to current health circumstances, this event will take place virtually.
Raymond Antrobus
Raymond Antrobus is a poet, editor, educator, and the recipient of the 2020 UNESCO Fellowship for Poetry at UEA. He is the author of Shapes & Disfigurements, To Sweeten Bitter and The Perseverance. In 2019, Antrobus became the first ever poet to be awarded the Rathbone Folio Prize for Best Work of Literature in any genre. Other accolades include the Ted Hughes Award and The Guardian Poetry Book of the Year 2018.
Image: © Caleb Femi
Joe Dunthorne
Joe Dunthorne is a graduate of UEA's Creative Writing programme. His first novel, Submarine, was translated into 16 languages and adapted for film by Richard Ayoade. His second novel, Wild Abandon, won the 2012 Encore Award. His latest novel is The Adulterants. Dunthorne's debut poetry collection, O Positive, was published by Faber in 2019. His poems have appeared in Poetry Review, London Review of Books and the New Statesman.
Image: © Tom Medwell