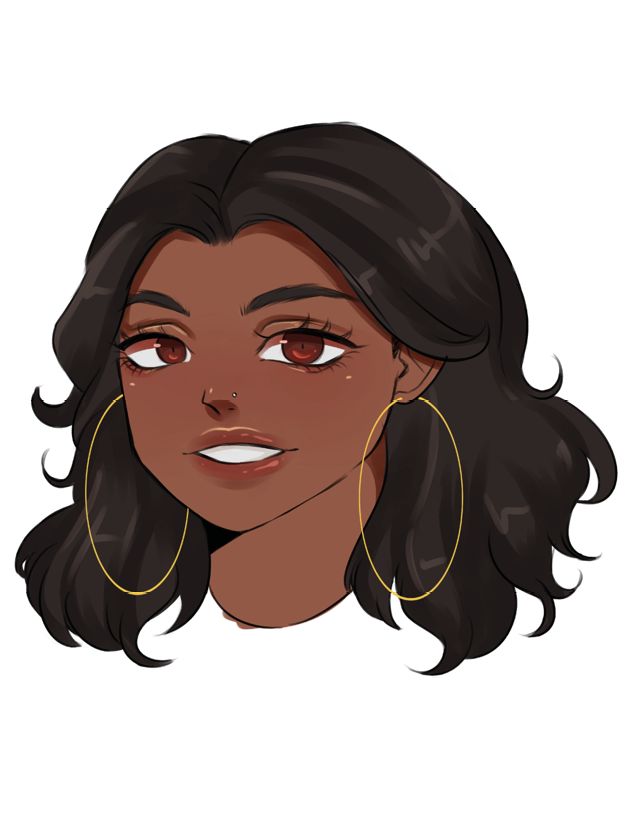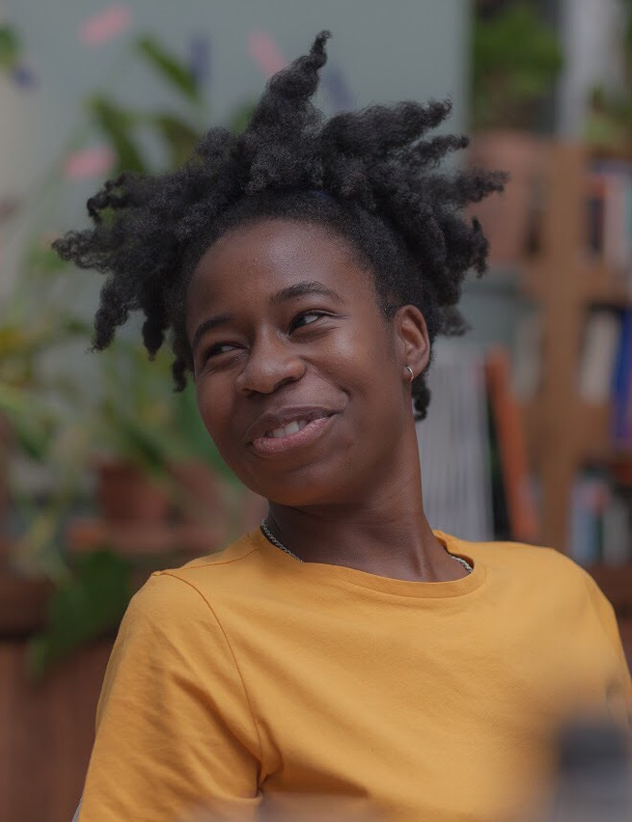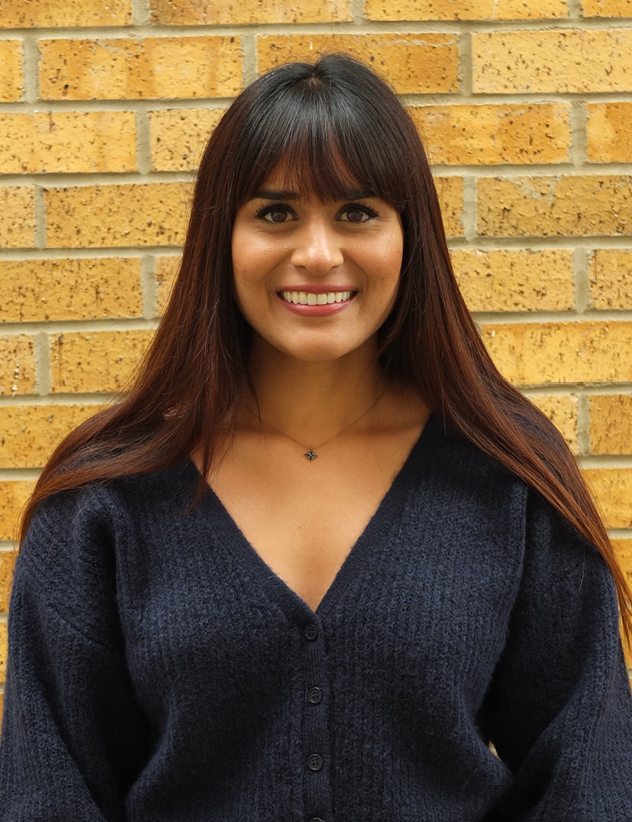 #Merky Books
With Jade LB, Lemara Lindsay-Prince and Jyoti Patel
Curated by British Musician Stormzy, #Merky Books is a Penguin Random House imprint dedicated to publishing the best new fiction, non-fiction and poetry and the home of a new generation of voices. The event brings together Jade LB, author of cultural phenomenon Keisha The Sket – the story of "a viral modern classic of Black British culture", 16 years after it was first serialised online, #Merky's Senior Commissioning Editor, Lemara Lindsay-Prince, whose vision for #Merky is to uplift and invest in under-represented voices and new narratives, and winner of the 2021 #Merky Books New Writers' Prize and UEA alum, Jyoti Patel. The event will be chaired by UEA Live Co-director and lecturer in Creative Writing at UEA, KR Moorhead.
jade lb
Jade LB is a London-based creative and academic writer. Her writing explores topics including Black women and relationships, Black British culture and the Black British working-class experience. In 2005, Jade began releasing chapters of her seminal work, Keisha The [Da] Sket, which went on to become a viral modern classic of Black British culture. Black Ballad said of the work 'Keisha the Sket accidentally decolonised literature'. Jade is one half of The Echo Chamber podcast which explores the politics of existing whilst Black and working-class.
Image: © Naliarts
Lemara Lindsay-Prince
Honoured in The 2020 Elle list as 'the biggest gamechanger of all time' in publishing, Lemara Lindsay-Prince is Senior Commissioning Editor at #Merky Books – a home for a new generation of voices and an imprint building a new legacy in literature. She is joint co-fryer/Editor of independent journal Plantain Papers, and her published work can be found in OOMK Magazine, Well Read Black Girl anthology and The Guardian. She is also a proud graduate of the University of East Anglia completing her Undergraduate and Postgraduate degree in the School of American Studies many years ago.
Image: © E Whitehead
jyoti patel
Jyoti Patel was born in Paris to British Indian parents. She grew up in London and graduated with a BA in English Literature with Creative Writing from UEA in 2014. She was part of the UEA MA Creative Writing Prose cohort for 2019/20 and is the winner of the 2021 #Merky Books New Writers' Prize for her debut novel, Six of One. The novel, due to be published next year, explores what it means to be a person of colour in Britain today, discussing themes of identity and the stories that we tell ourselves to manage trauma.
Image: © #Merky Books
'Our literary foremother'

Candice Carty-Williams on Jade LB