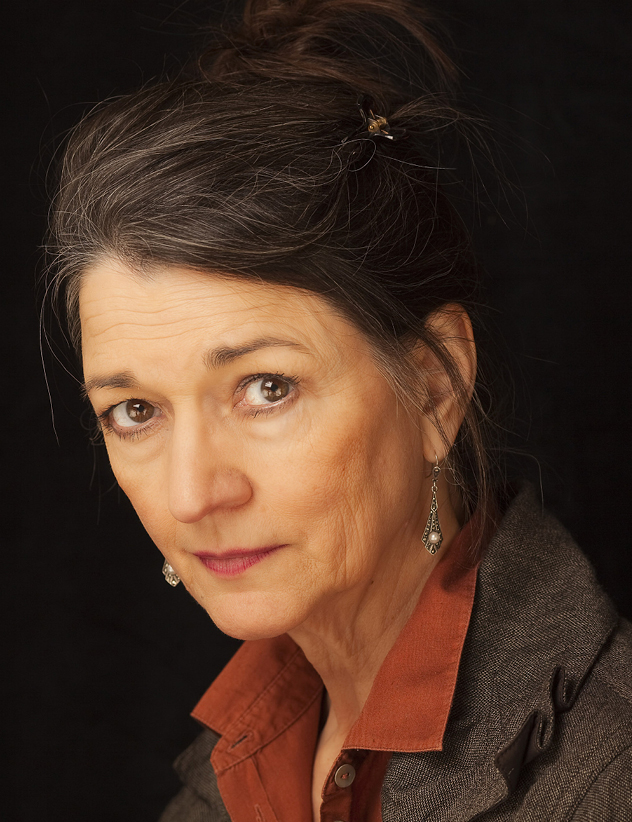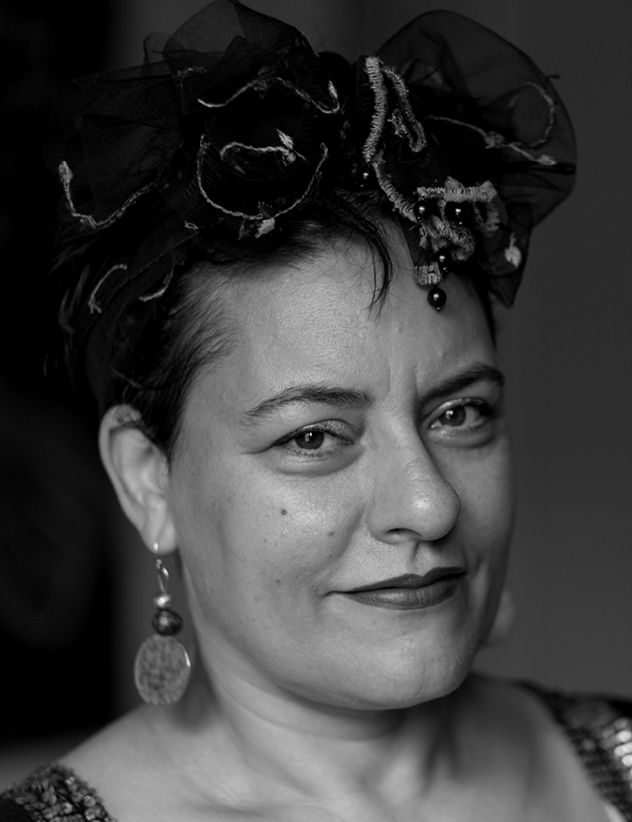 Booking now closed
Online event
Marina Warner
In conversation with Sophie Herxheimer
Feminist theorist, novelist and critic Marina Warner joined us to discuss her family memoir Inventory of a Life Mislaid with the book's illustrator, Sophie Herxheimer. Alison Winch, UEA Live Co-Director and lecturer in Media Studies at UEA, chaired the event.
COVID19: Due to current health circumstances, this event will take place virtually.
Marina Warner
Marina Warner writes fiction, cultural history and arts criticism. Her books include Alone of All Her Sex: The Myth and the Cult of the Virgin Mary and Monuments & Maidens: The Allegory of the Female Form. She is professor of English and Creative Writing at Birkbeck College, President of the Royal Society of Literature, and contributes to the New York Review of Books and the London Review of Books. Her new book, Inventory of a Life Mislaid, is an 'unreliable memoir' about her childhood in Egypt where her father opened a bookshop in 1947.
Image: © Dan Welldon
Sophie Herxheimer
Sophie Herxheimer is an artist and poet. She's held many residencies, including at London International Festival of Theatre, The National Maritime Museum, The Museum of Liverpool, and Transport for London. Her work has been shown at the Tate Modern and on a giant mural along the seafront at Margate. Her collection Velkom to Inklandt was a Poetry Book of the Month in The Observer and a Sunday Times Book of the Year. Her current collection is INDEX, 76 collage poems published as a pack of cards by Zimzalla. Sophie teaches and collaborates extensively.
Image: © John Stuttle
'Marina Warner is our doyenne of fairy stories'

The Guardian