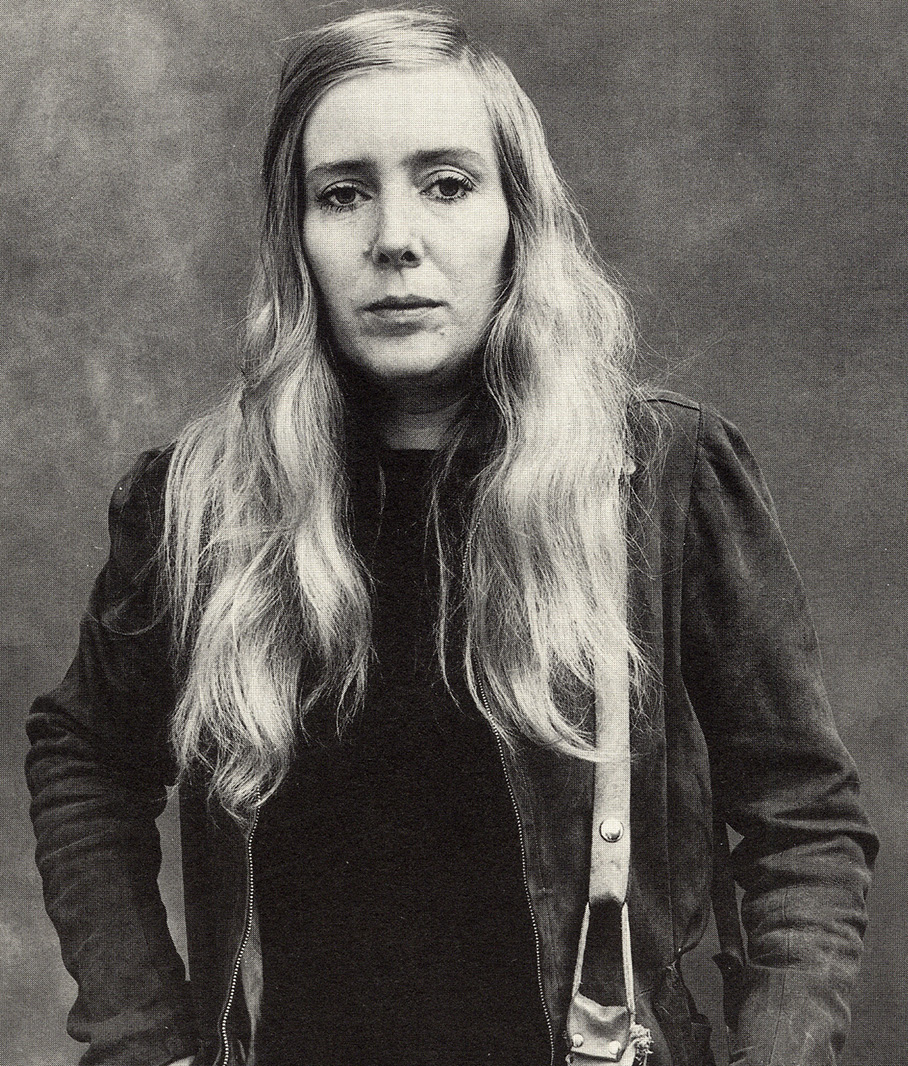 Booking now closed
Online event
Lorna Sage: Bad Blood
20th Anniversary
Celebrating 20 years since Lorna Sage's seminal memoir Bad Blood was first published, Sage's former husband Victor and their daughter, Sharon, joined novelist and UEA alumna Louise Doughty for a special discussion. The critically acclaimed and 2001 Whitbread Book award-winning biography is set in post-war North Wales, it reflects on the dysfunctional generations of a family, its problems, and their effect on Sage. Sage went on to become professor of English Literature at UEA in 1994. The event was chaired by Kathryn Hughes. Kathryn is a historian, critic and professor of Life Writing at UEA.
This event was pre-recorded exclusively for UEA Live.
Image: © BACW, UEA
COVID19: Due to current health circumstances, this event will take place virtually.
Louise Doughty
Louise Doughty is the author of eight novels, most recently last year's Platform Seven, a ghostly thriller, and 2016's Black Water, published to critical acclaim in the UK and US. Her previous book was the bestseller Apple Tree Yard, adapted for BBC One as a four-part series starring Emily Watson. She is a critic and cultural commentator for British and international newspapers and broadcasts regularly for the BBC.
Sharon Tolaini-Sage
Sharon Tolaini-Sage is the daughter of Lorna and Victor Sage. In addition to being a member of the Games Art and Design teaching team at Norwich University of the Arts, she is a translator and writer on design for Pulp, an Italian imprint of Eye Magazine. In 2017 she was appointed an ambassador for the not-for-profit organisation Women in Games, whose primary objective is to double female participation in the games industry by 2027.
Victor Sage
Victor Sage is an emeritus professor at the University of East Anglia, who began teaching at UEA in 1967. A novelist and short-story writer, he has published two novels: A Mirror for Larks and Black Shawl. Victor and Lorna married in 1959 and welcomed Sharon, their only child, in 1960. The couple divorced in 1974 but remained friends.
'More and more I lived in books. They were my comfort, refuge, addiction, compensation for the humiliations that attended contact with the world outside.'

Lorna Sage, Bad Blood