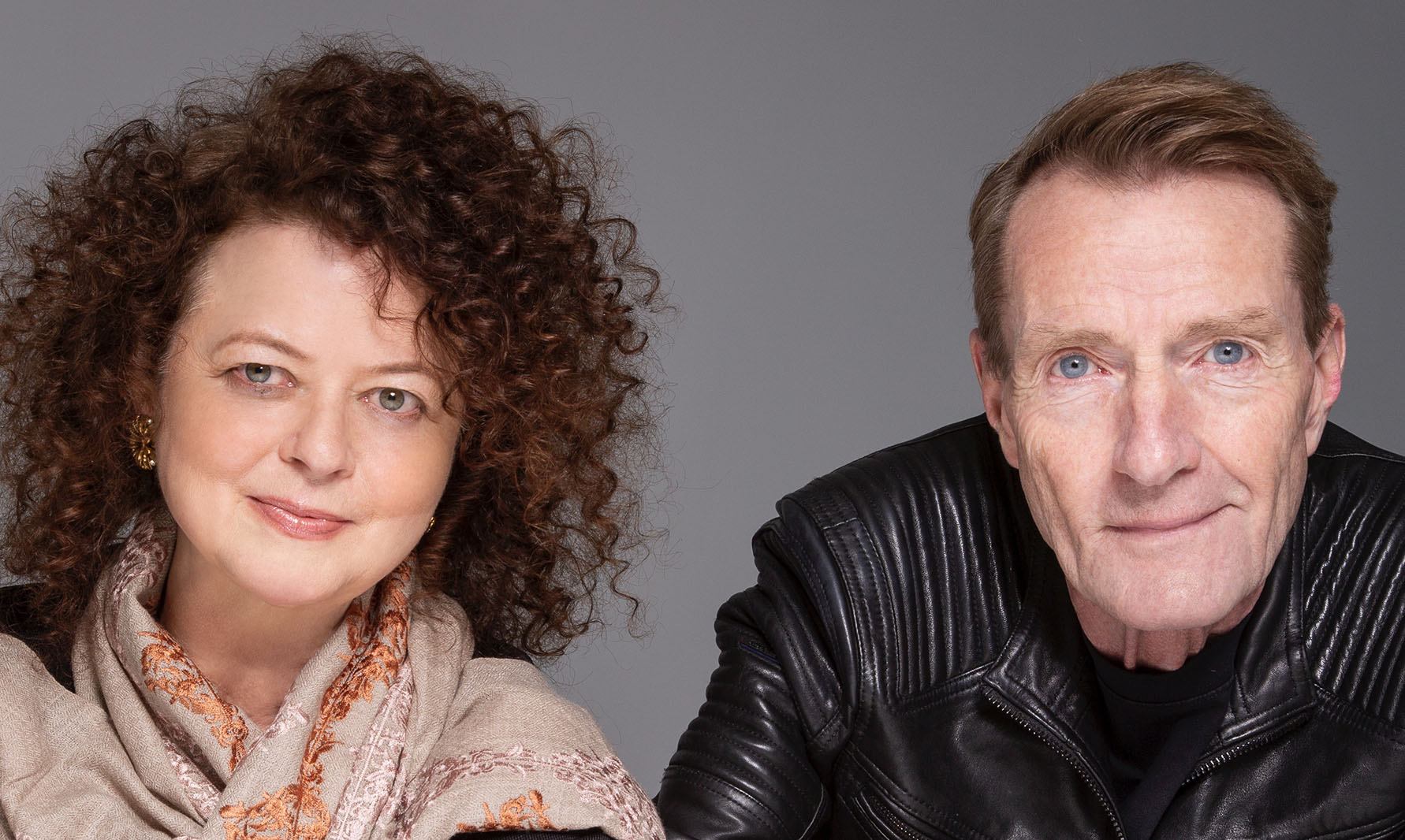 Booking now closed
Online event
Lee Child
The Reacher Guy
Jack Reacher's creator and bestselling author Lee Child joined his biographer Heather Martin for a special discussion centred around her authorised biography, The Reacher Guy. Her book is a revealing portrait of Child as a young man, refracted through the life of his fictional avatar, Jack Reacher. We joined Child and Martin as they discussed the biography's source material – their own conversations and correspondence, his literary archive, and interviews with friends, teachers, colleagues and neighbours – to unearth the man behind the myth.
COVID19: Due to current health circumstances, this event will take place virtually.
Lee Child
The author of 24 Jack Reacher novels and numerous short stories and essays. His first novel, Killing Floor, won two major prizes on publication in 1997 and 20 years later went platinum. Since being awarded the Diamond Dagger by the Crime Writers' Association in 2013, he has won a string of lifetime achievement awards, including Author of the Year at the British Book Awards in 2019. Child's literary archive is held at the British Archive for Contemporary Writing at UEA.
Image: © Little Brown
Heather Martin
Heather Martin read Languages at Cambridge, where she also completed a PhD in Comparative Literature. A long-time Reacher fan, she has held teaching and research positions at Cambridge, Hull, King's College London, and most recently, the Graduate Center, City University New York. The Reacher Guy is her first biography.
Image: © Little Brown
'[I]t is tremendously comforting to be in the hands of Child and his hero – a good man who we know will save the day in the end before moving on, toothbrush in pocket.'

The Guardian