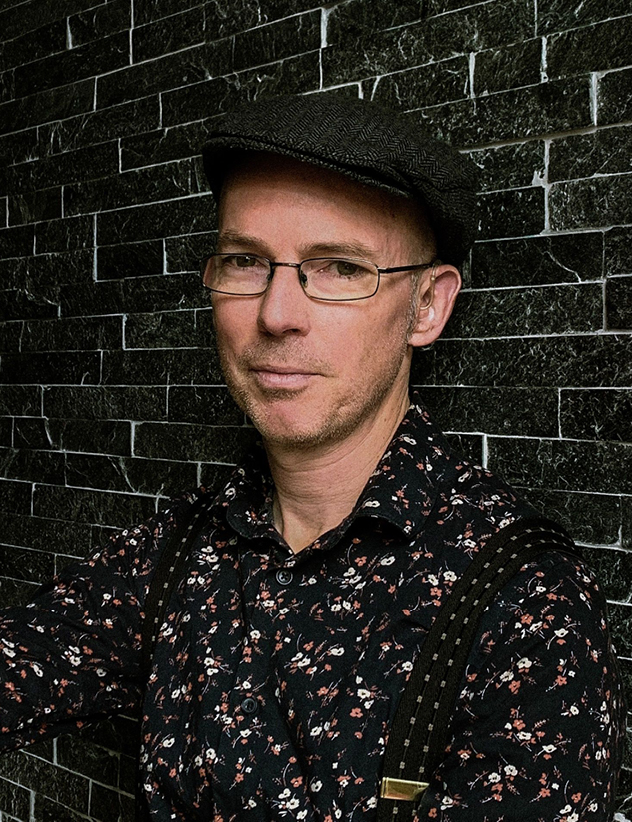 Jon McGregor
Jon McGregor's novel Lean Fall Stand had its genesis when McGregor was writer-in-residence in Antarctica with the British Antarctic Survey in 2004 – 2006. He will be in conversation with UEA's Professor Jean McNeil, who held the same post the year after, 2005 – 2006. This is a chance to hear two writers who had a unique experience, and to explore how place, language and the environment are portrayed in fiction.
McGregor's hugely praised novel is formally innovative, expertly skating between characters and consciousnesses as he explores the ripple effect of a deadly accident in Antarctica. McNeil's novel The Ice Lovers deals with similar themes, set against the background of a future – as then fictional – global pandemic. Come hear a fascinating and wide-ranging conversation about Antarctica and the place it holds in our hearts and minds.
JON McGREGOR
Jon McGregor is the author of five novels and two story collections. He is the winner of the IMPAC Dublin Literature Prize and the Betty Trask Prize, and has been longlisted for the Booker Prize three times. He is Professor of Creative Writing at the University of Nottingham, where he edits The Letters Page. He was born in Bermuda in 1976, grew up in Norfolk, and now lives in Nottingham.
Image: © No credit
"A genuinely fascinating book and a troubling, riveting reading experience. A bold and masterful investigation into the weather system of the human mind."

Max Porter on Lean Fall Stand