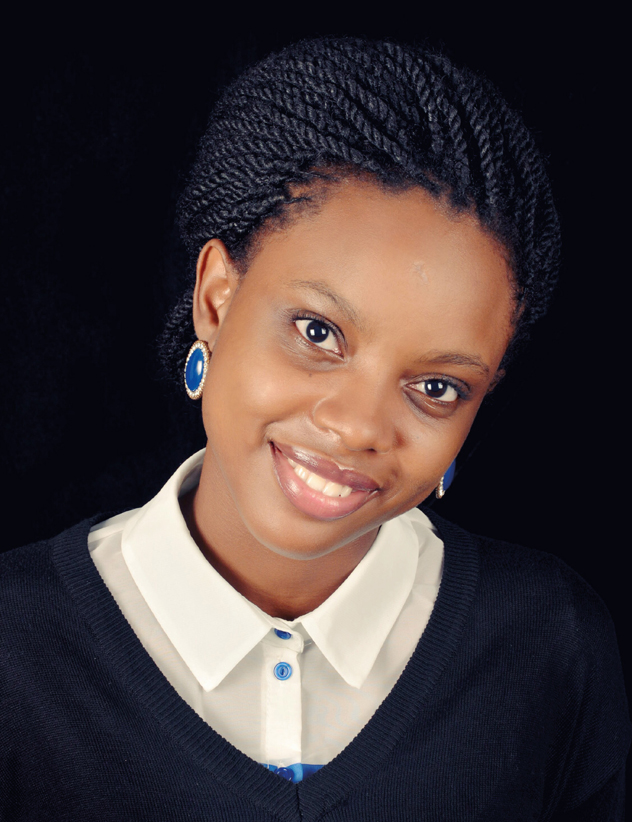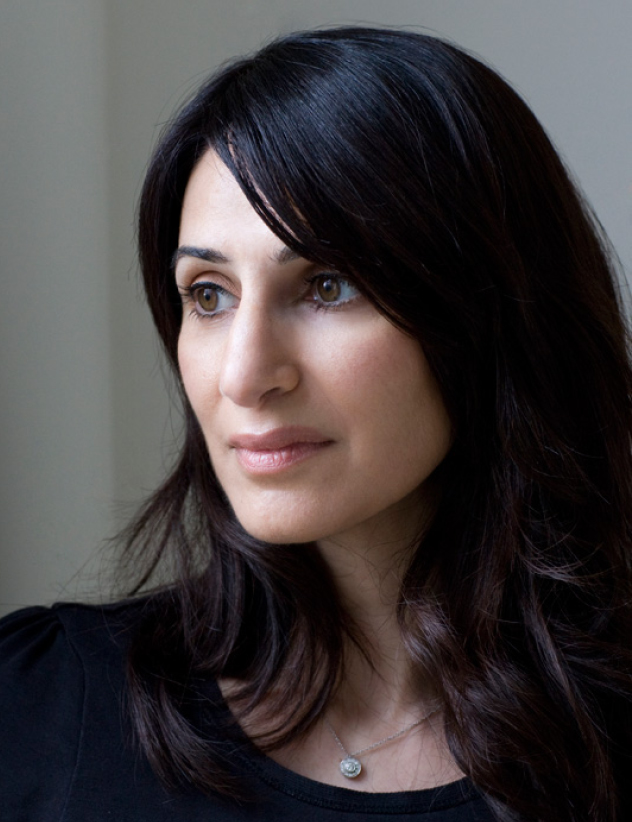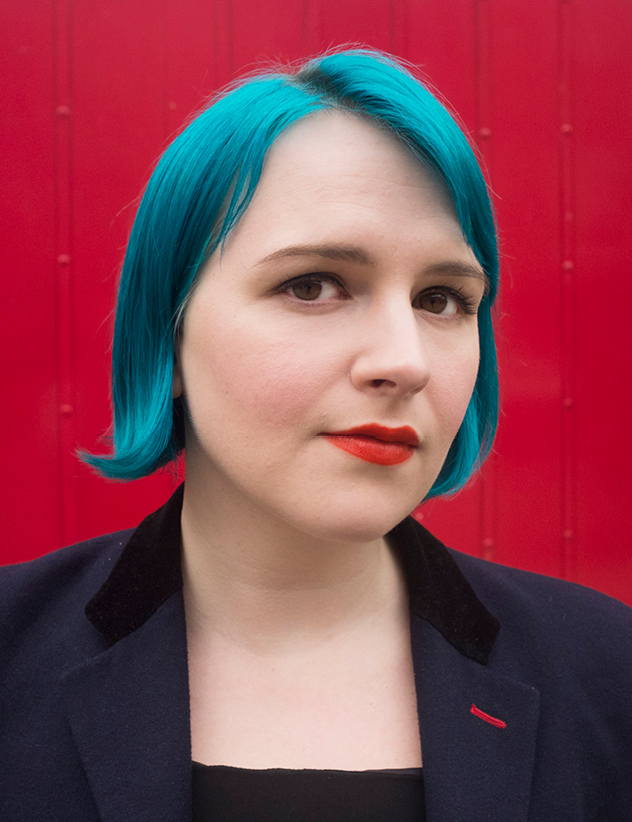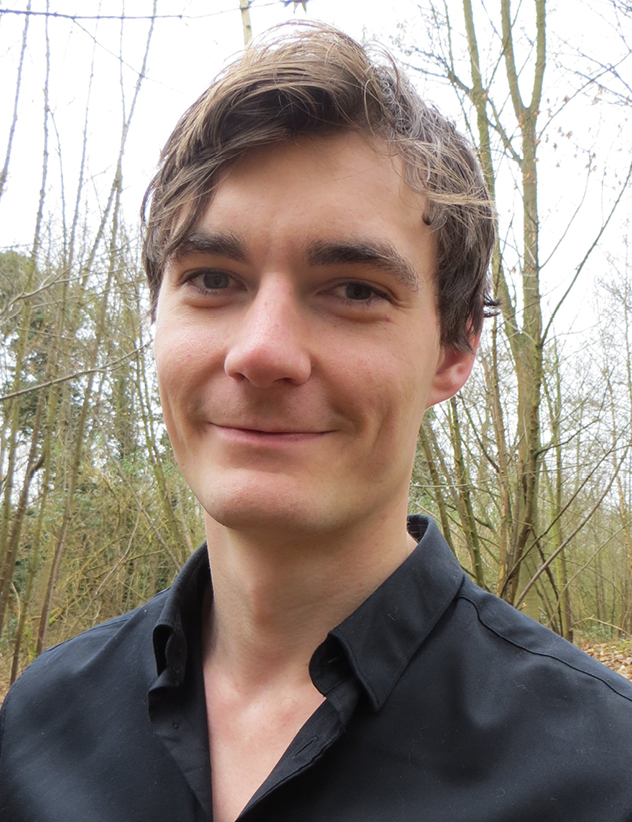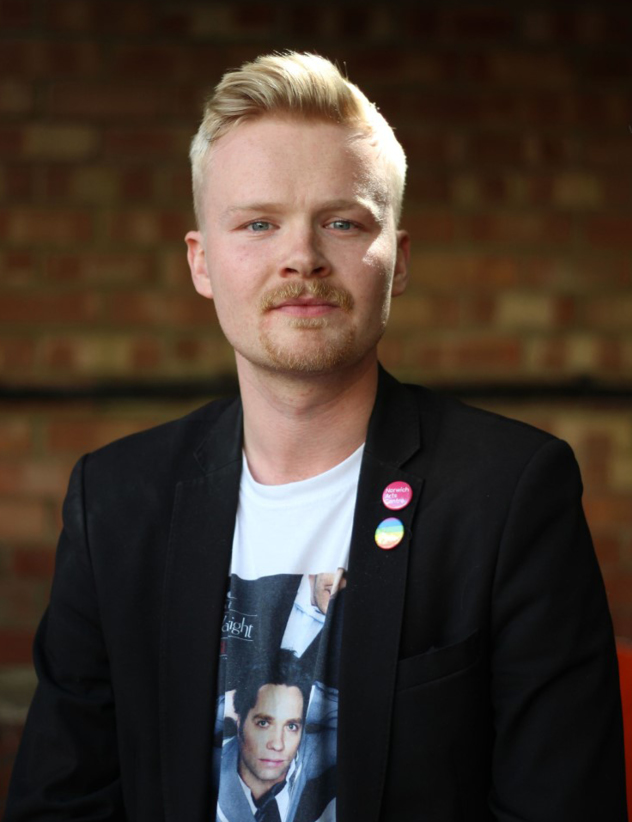 Booking now closed
Online event
Future and Form
Ayòbámi Adébáyò, Mona Arshi, Imogen Hermes Gowar, Mitch Johnson and James McDermott
Future and Form was the flagship project celebrating 50 years of Creative Writing at UEA and was generously supported by Arts Council England. It brought together UEA Creative Writing alumni Ayòbámi Adébáyò, Mona Arshi, Tash Aw, Imogen Hermes Gowar, Mitch Johnson and James McDermott with UEA faculty, creative technologists, cultural organisations and schools, to explore the relationship between contemporary literature, creative technology and space, resulting in a series of virtual and physical installations and exhibitions. In this very special event, we heard from five of the associated UEA alumni, and the project's Executive Producer, Tim Wright, as they discussed this highly innovative and exciting landmark project. Project lead and Director of Creative Writing, Henry Sutton, chaired the event.
Find out more about Future and Form here: futureandform.net
BUY 'The Mermaid and mrs hancock' by imogen hermes gowar from Jarrold
BUY 'Kick' by mitch johnson from Jarrold
COVID19: Due to current health circumstances, this event will take place virtually.
Ayòbámi Adébáyò
Ayọ̀bámi is a graduate of UEA's MA in Creative Writing where she was awarded an international bursary for creative writing. In 2017, she won The Future Awards Africa Prize for Arts and Culture. Her debut novel, Stay With Me, was shortlisted for the Women's Prize for Fiction and the Wellcome Book Prize and was named a Notable Book of the Year by The New York Times and a Best Book of the Year by The Guardian, The Economist and The Wall Street Journal. Ayọ̀bámi was born in Lagos, Nigeria.
Image: © Canongate
Mona Arshi
Mona Arshi trained as a lawyer and worked for Liberty, the UK human rights organisation, for several years. She began writing poetry in 2008 and received an MA in Creative Writing from UEA. She has been a prize-winner in the Magma, Troubadour and Manchester Creative Writing Competitions. Mona's debut collection Small Hands won the Felix Dennis Prize for Best First Collection at the Forward Prizes for Poetry in 2015. Her second collection Dear Big Gods, published in 2019, continues its lyrical exploration of the aftershocks of grief with an overarching commitment to hope.
Image: © Amanda Pepper
Imogen Hermes Gowar
Imogen Hermes Gowar studied Archaeology, Anthropology and Art History before going on to work in museums. She began to write fiction inspired by the artefacts she worked with, and in 2013 won the Malcolm Bradbury Memorial Scholarship to study for an MA in Creative Writing at UEA. The Mermaid and Mrs Hancock was a finalist in the 2015 Mslexia First Novel Competition, and in 2018 was shortlisted for the Women's Prize for Fiction and longlisted for the Desmond Elliott Prize.
Image: © Mandy Lee Jandrell
Mitch Johnson
UEA English Literature and Creative Writing graduate Mitch Johnson is an award-winning writer of children's books. His debut novel, Kick, was endorsed by Amnesty International UK for its portrayal of children's rights and has been translated into multiple languages. In 2018, Kick won the Branford Boase Award, a prize given to the most promising children's book by a debut author. Mitch's second novel Pop! will be published in February 2021.
Image: © Harriet Johnson
James McDermott
James McDermott graduated from UEA in 2016 with an MA in Scriptwriting. He trained on The Royal Court Writers' Group and Soho Theatre's Writers' Lab. His published plays include Rubber Ring and Time and Tide, which was nominated for Best New Play at the Offies. He is currently writing new plays for Norwich Playhouse, Mercury Theatre Colchester and UEA. James's debut poetry collection Manatomy was published in 2020. He was shortlisted for Outspoken's Performance Poetry Prize 2020 and commended in The Winchester Poetry Prize 2020.
Image: © Abi Bansal
'It will be really exciting to see how Future and Form will harness digital technology and UEA's range of national and international partners to take new works of literature into places it's never been before'

Hedley Swain, Area Director for the South East at Arts Council England