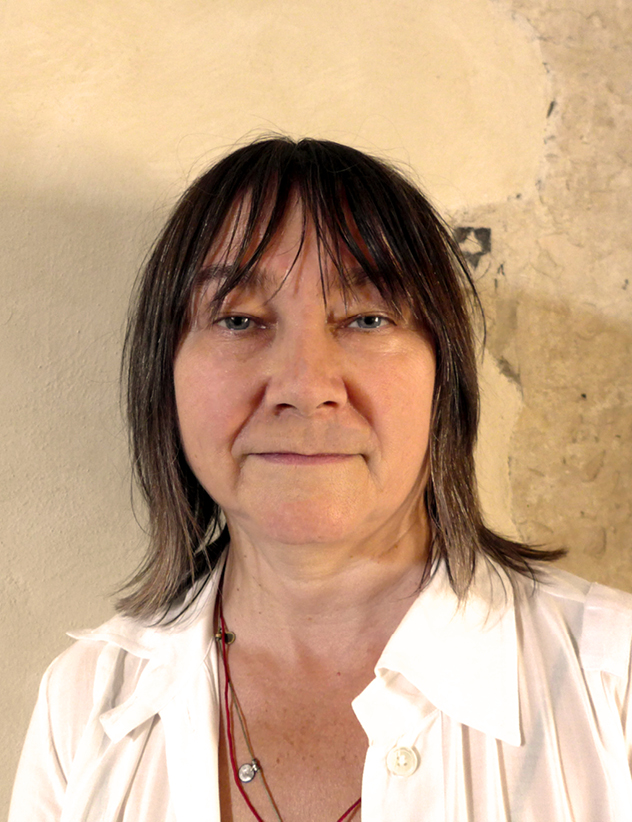 Booking now closed
Online event
Ali Smith
Exclusive Film By Ali Smith and Sarah Wood
UEA Live presented an exclusive short film, The New Space Age, a new piece of fiction by Ali Smith, given  filmic form by Sarah Wood, in collaboration with East Anglia Film Archive. The film was broadcast one time only at a live screening.
The event was followed by an in conversation with Ali and UEA Live Co-Director and lecturer in Creative Writing at UEA, KR Moorhead.
Buy THE BOOK 'Summer' from Jarrold
COVID19: Due to current health circumstances, this event will take place virtually.
Ali Smith
Ali Smith is a widely adored literary icon – named the number one best British novelist working today by the Times Literary Supplement. She's a previous winner of the Women's Prize for Fiction and the Goldsmiths Prize and has been shortlisted four times for the Booker Prize. She is the author of 10 novels, including How to be Both, Hotel World and The Accidental. The last five years have seen the release of Autumn, Winter, Spring and Summer, Ali's Seasonal Quartet: four books that have tracked world-turning moments in real-time and have gone on to earn critical acclaim and top the bestseller charts.
Image: © Sarah Wood
Sarah Wood
Sarah Wood is an artist filmmaker primarily working with the found object, particularly the still and moving image, as an act of reclamation and re-interrogation. She explores documentary image to interrogate the relationship between historical narrative and individual memory. Recently she's been focussing on the meaning of the archive, in particular the politics of memory, asking not only why some objects are preserved while others are ignored but also why preservation is made at certain historical moments.
'A maestra's portrait of her age . . . remarkable

The Guardian on 'Summer'