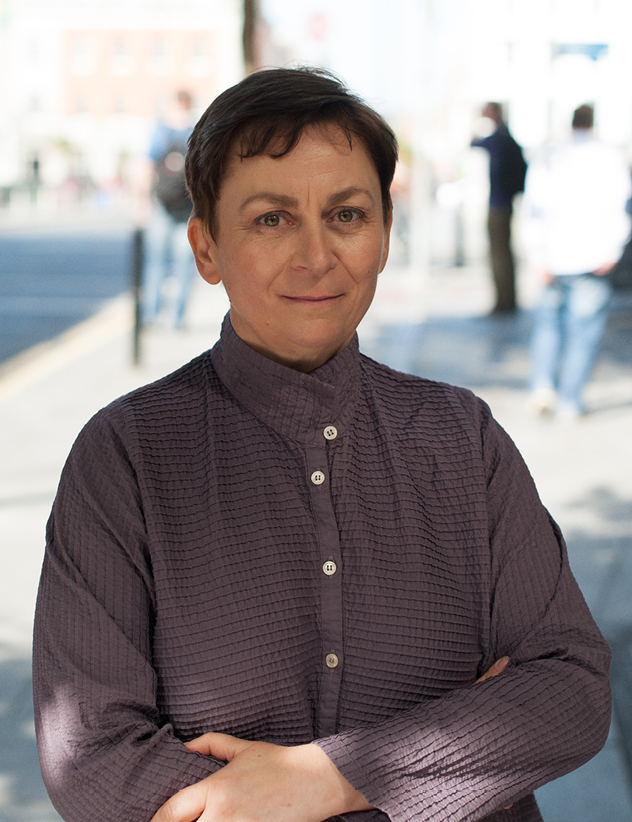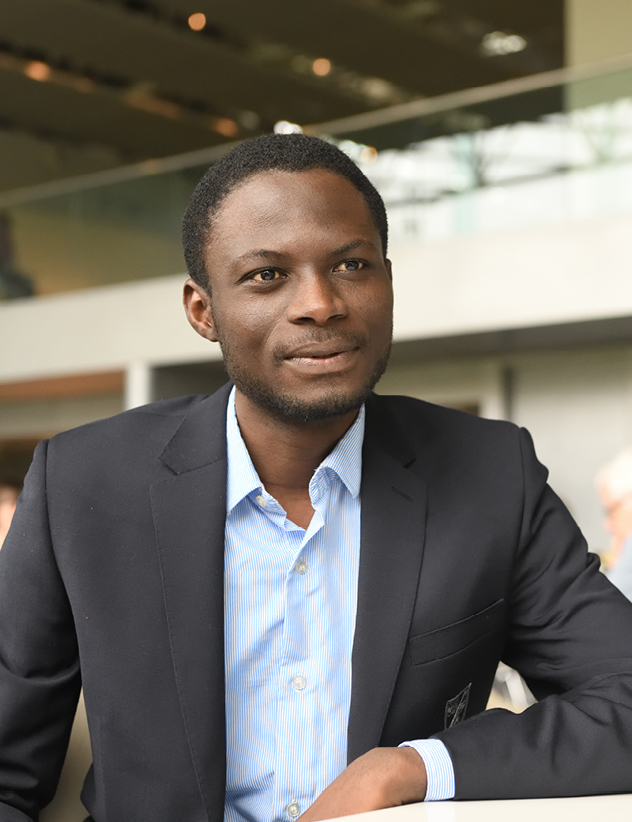 Booking now closed
Online event
Booker Prize Conversation
With Gaby Wood, Anne Enright and Stephen Buoro
As well as awarding The Booker Prize and The International Booker Prize, The Booker Prize Foundation works to promote the art of literature for the public benefit through various schemes, initiatives and projects. The Foundation supports a diverse range of activities which promote and foster literature, and has a special interest in encouraging reading of high quality contemporary fiction.
Celebrating UEA's strong ties with The Booker Prize Foundation, we were delighted to present a conversation between Booker Prize Foundation scholarship recipient Stephen Buoro, Booker Prize-winning author Anne Enright, and Booker Prize Foundation Literary Director, Gaby Wood. The Booker Prize Foundation scholarship is awarded annually to a UEA student on the MA in Creative Writing (Prose Fiction). Giles Foden, former UEA/Faculty judge for the Booker Prize and current professor of Creative Writing at UEA, chaired the event.
COVID19: Due to current health circumstances, this event will take place virtually.
Stephen Buoro
Stephen Buoro was born in Nigeria in 1993. He studied for an MA in Creative Writing at the University of East Anglia where he was the 2018 recipient of the Booker Prize Foundation Scholarship. His debut novel, The Five Sorrowful Mysteries of Andy Africa, will be published in the UK and US by Bloomsbury in 2022. A portion of the novel was awarded second place in the 2020 Deborah Rogers Foundation Writers Award. He is currently studying for a PhD in Creative-Critical Writing at UEA.
Image: © UEA Development Office
Anne Enright
Anne Enright was born in Dublin, where she now lives and works. She has written two collections of stories, published together as Yesterday's Weather, one book of non-fiction, Making Babies, and six novels, including The Gathering, which won the 2007 Booker Prize. In 2015 she was appointed as the first Laureate for Irish Fiction, and in 2018 she received the Irish PEN Award for Outstanding Contribution to Irish Literature. Anne graduated from UEA in 1987 with an MA in Creative Writing.
Image: © Hugh Chaloner
Gaby Wood
Gaby Wood is the Literary Director of the Booker Prize Foundation, where her role includes the annual selection of Booker Prize judges. She was Head of Books at The Telegraph for five years, and a feature writer and editor at The Observer for 15. She continues to write for a number of publications, including the London Review of Books, US Vogue and the New York Times. Edison's Eve, her book about the history of automata, was published in 2001 and was shortlisted for the National Book Critics Circle Award for non-fiction.
Image: © Clara Molden