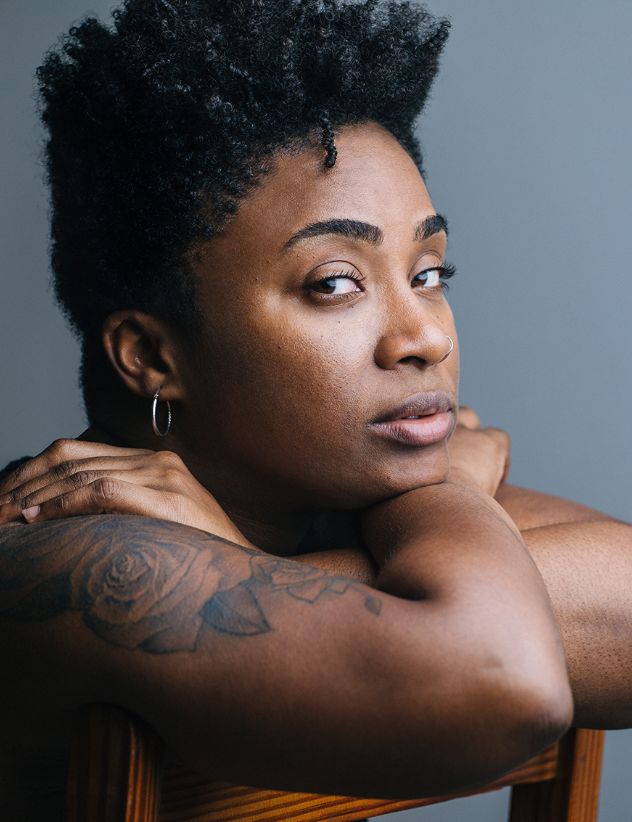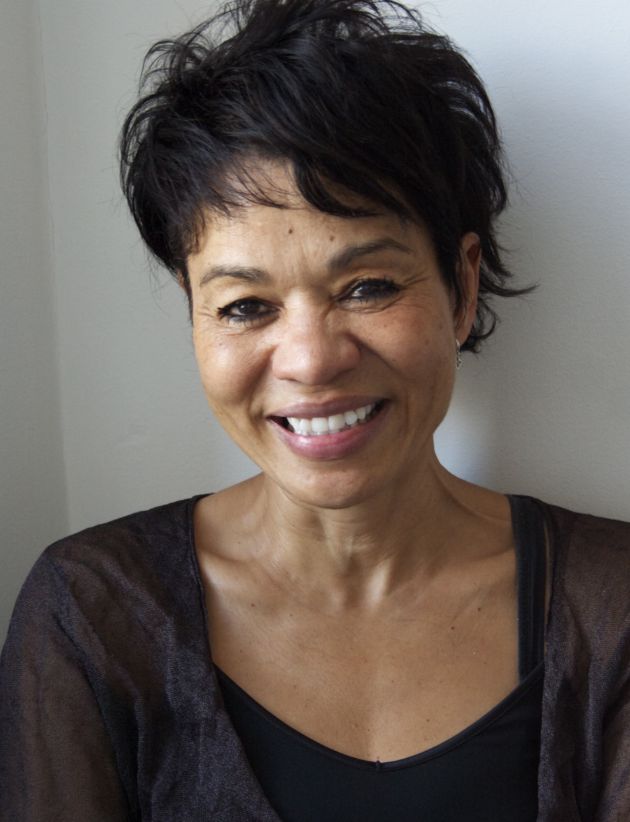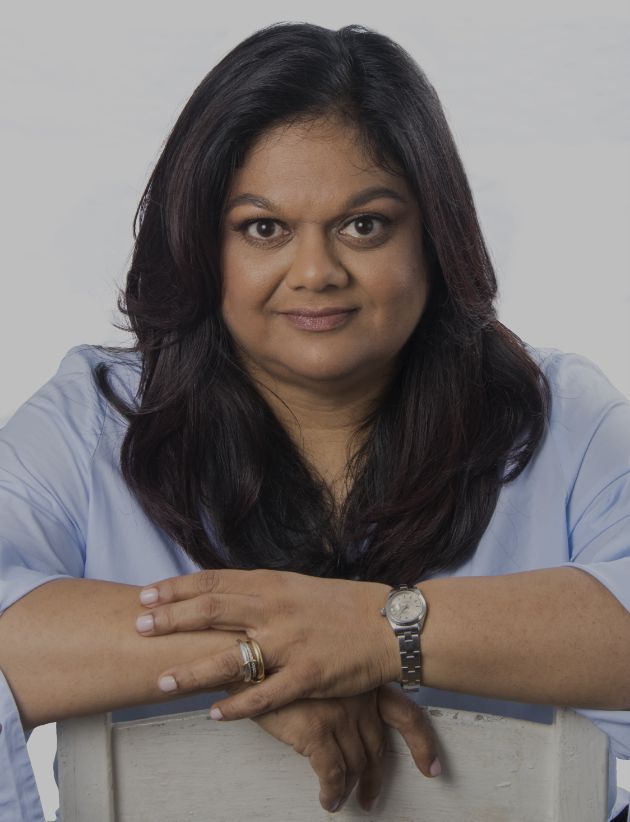 Booking now closed
Online event
Bocas Lit Fest
Celebrates Caribbean Women's Writing
Ayanna Gillian Lloyd, Tessa McWatt, Ingrid Persaud
Celebrating UEA's strong ties with Bocas, we were delighted to bring you a conversation between three associated writers, Ayanna Gillian Lloyd, Tessa McWatt and Ingrid Persaud. Based in Trinidad and Tobago, Bocas is a non-for-profit year-round writing and literary arts development organisation. They run the NGC Bocas Lit Fest, Trinidad and Tobago's annual literary festival, and administer major regional writing prizes which provide crucial support for Caribbean writers, including the prestigious OCM Bocas Prize for Caribbean Literature. The event was chaired by professor of Modern Literatures, Alison Donnell.
Find out more: https://www.bocaslitfest.com/about/
This event was pre-recorded exclusively for UEA Live.
COVID19: Due to current health circumstances, this event will take place virtually.
Ayanna Gillian Lloyd
Ayanna Gillian Lloyd is a writer from Trinidad and Tobago. Her work has been published in The Caribbean Writer, Moko Magazine, Small Axe, Poui, PREE, Callaloo and Anomaly and she is a commissioned writer for the Colonial Countryside Project. She is a graduate of the MA in Creative Writing from the University of East Anglia and is now a postgraduate researcher in Creative-Critical Writing at UEA. Her debut novel The Gatekeepers is forthcoming from Hamish Hamilton (UK) Doubleday (US) and Bond Street Books (Canada) in 2022.
Image: © Mark Gellineau
Tessa McWatt
Tessa McWatt is professor of Creative Writing at the University of East Anglia and the author of six novels and two young adult books. Her fiction has been nominated for the Governor General's Award, the City of Toronto Book Awards, and the OCM Bocas Prize. Her first non-fiction book, Shame On Me: An Anatomy of Race and Belonging was the winner of the 2020 Bocas Prize for Non-Fiction.
Image: © Christine Mofardin
Ingrid Persaud
Ingrid Persaud won the Commonwealth Short Story Prize in 2017 and the BBC Short Story Award in 2018. She read law at LSE and was a legal academic before taking degrees in fine art at Goldsmiths, University of London and Central Saint Martins. Her writing has appeared in Granta, Prospect and PREE magazines. Love After Love, described by Marlon James as 'Electrifying', is Faber's lead debut of 2020. Ingrid lives in London and Barbados.
Image: © Russell Watson