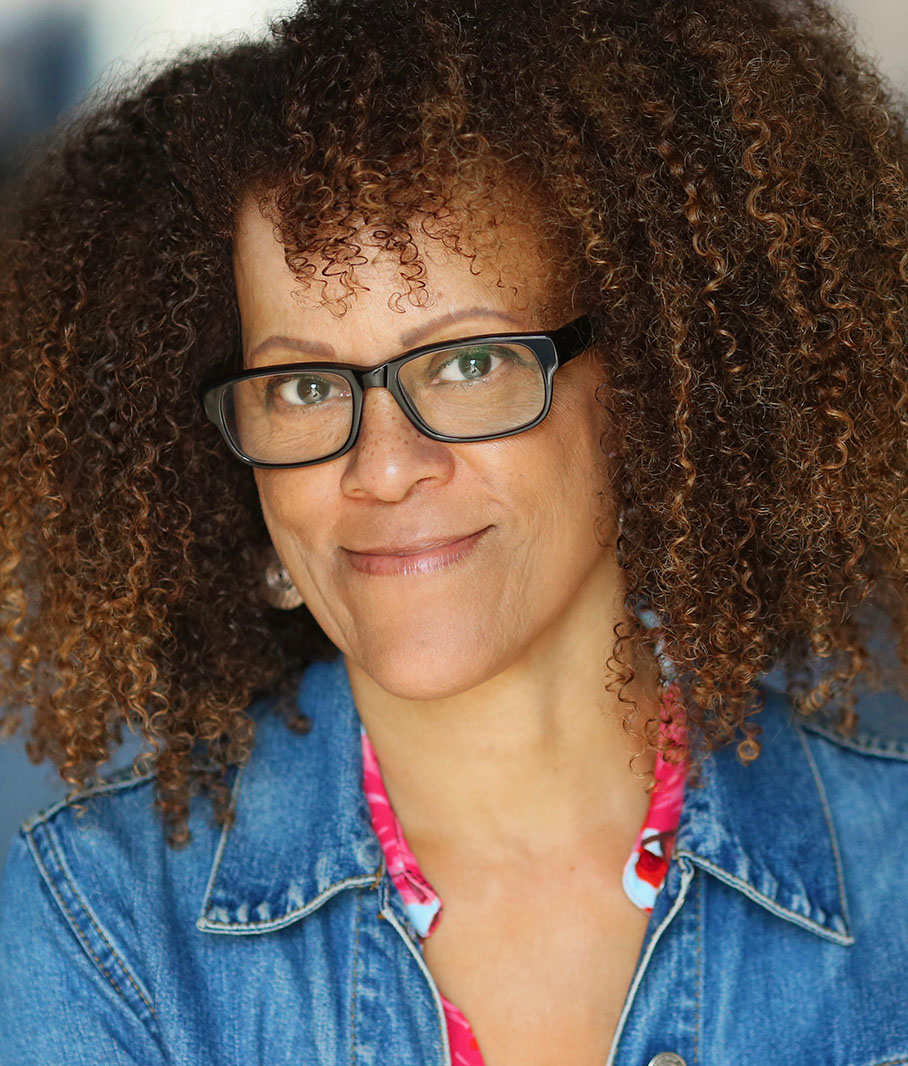 Booking now closed
Online event
Bernardine Evaristo
2019's Booker Prize-winning author Bernardine Evaristo joined us to explore her career, works, and recent success with Girl, Woman, Other. The discussion was chaired by Claire Hynes who holds a PhD in Creative and Critical Writing from UEA. Hynes previously worked as news editor for The Voice and as a TV producer for the BBC.
This event was pre-recorded exclusively for UEA Live.
Supported by Brown's Hotel London
COVID19: Due to current health circumstances, this event will take place virtually.
Bernardine Evaristo
Bernardine Evaristo is Professor of Creative Writing at Brunel University London and the award-winning author of eight books and numerous other published and produced works. Evaristo's novel Girl, Woman, Other won the Booker Prize 2019, and in 2020, the British Book Award's Author of the Year and Fiction Book of the Year, and the Indie Book Award for Fiction. It tells the stories of a loosely connected group of people – mostly black women in complex mother-daughter relationships – across 120 years of British history, from the turn of the twentieth century to the present day.
Image: © Jennie Scott
'The intermingling stories of generations of black British women told in a gloriously rich and readable free verse, will surely be seen as a landmark in British fiction.'

The Guardian